Training
25 August, 2021
Online Trainings: 2021 Oregon Residential Energy Code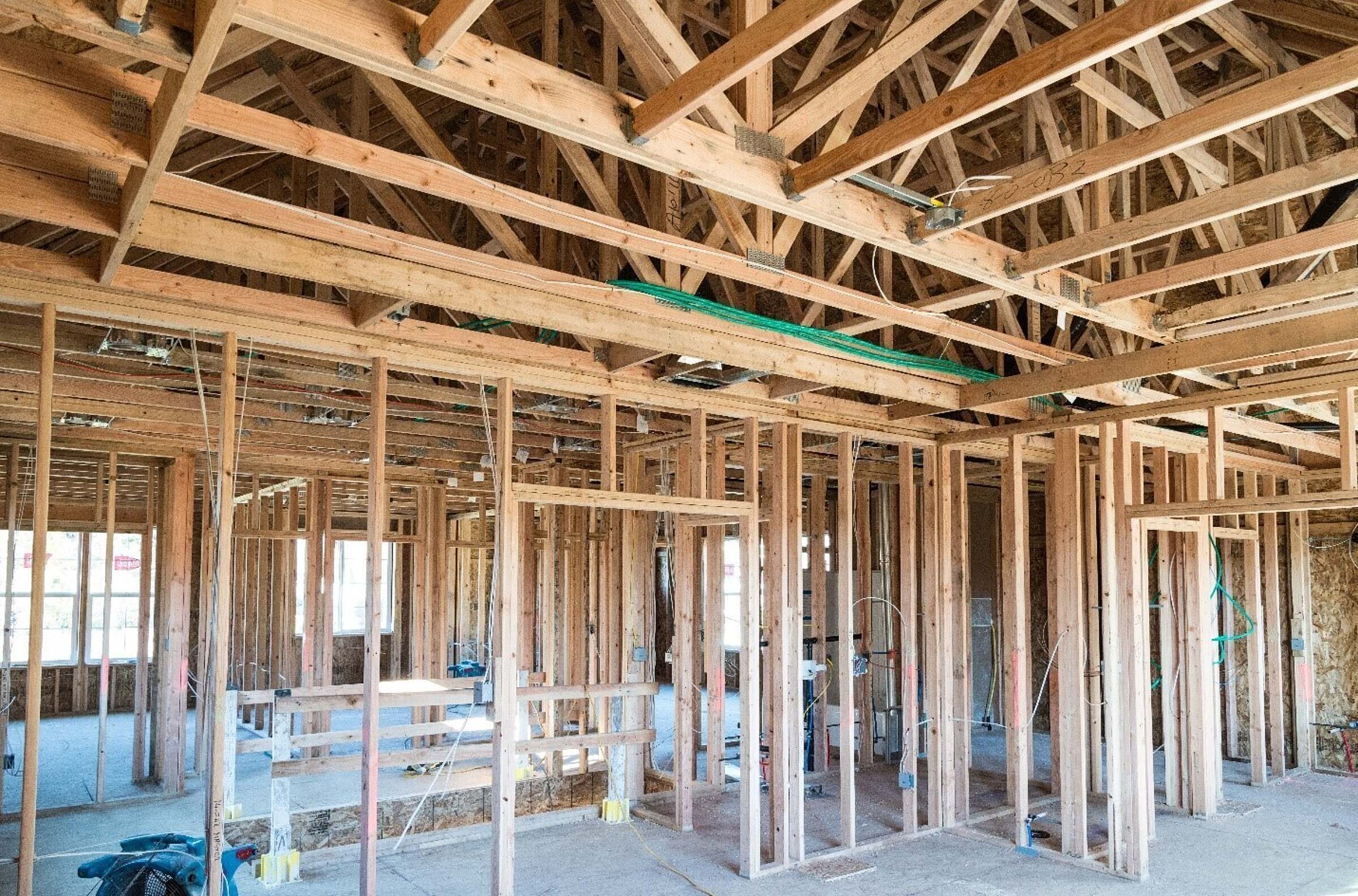 Join BetterBuiltNW and Earth Advantage to learn about available options and best practices to meet and exceed the 2021 Oregon Residential Energy Code that becomes mandatory on October 1, 2021.
The following on-demand courses include helpful code compliance and above-code information and are available anytime on the BetterBuiltNW online training portal:
'Top 10 Best Practices for Today's Homebuilder' – The Oregon version of this training provides an energy code overview and then clearly identify areas where the code aligns with the Good, Better or Best spectrum of ten best building practices (see the content outline with code info).


'Building with Ducts Inside Conditioned Spaces' - Participants of this online training will analyze and be able to apply six different strategies for designing and building with ducts located inside a home's conditioned envelope, as well as for approaches to buried ducts and micro-ducting.


'On The Level Series' – This three-part training series covers exterior air barriers, balanced ventilation & ERVs/HRVs to help improve the air tightness and ventilation in a home.
Access these online trainings and gain key insights and resources designed to assist builders and designers in making the jump in performance and comply with the new code.
An overview of the significant changes to the 2021 Oregon Residential Energy Code can be viewed in this brief training video and the '2021 Oregon Residential Energy Code Summary' fact sheet that is available for download.
Builders, trades, and consultants can also keep up to speed with the Oregon code with the following additional resources:

Questions? Contact training@betterbuiltnw.com