February 01, 2019
Thanks for a successful 2018!
Thank you!
From all of us at BetterBuiltNW, thank you for a great 2018! Your participation and contributions help drive the region toward the most energy-efficient building practices in residential new construction. Here are a few highlights from the past year:
The following Home Certifications were completed (reported as of January 25, 2019):
8,839 units were certified across programs that are tracked for savings (Built Green, Earth Advantage, Energy Trust EPS, ENERGY STAR®, National Green Building Standard, RESNET®, Utility Incentive V1 and Utility Incentive V2 – Performance Path)
6,606 certifications were recorded in AXIS, a 10 percent increase over 2017. AXIS enables partners to participate in multiple national, regional and utility-specific programs through a single, common-user interface. As BetterBuiltNW's data hub, AXIS provides the region a unique glimpse at above-code construction trends.
---
Five utilities launched new Performance Path-based programs. There are now eight utilities across the region offering several different types of incentives.
To better support the variability across the region, our teams updated the AXIS platform to provide a framework with customizable requirements, functionality and messaging options allowing any utility within the region to offer a Performance Path-based program. We're excited to support additional utility program launches in 2019 that will provide even more opportunities for builders, Raters and buyers.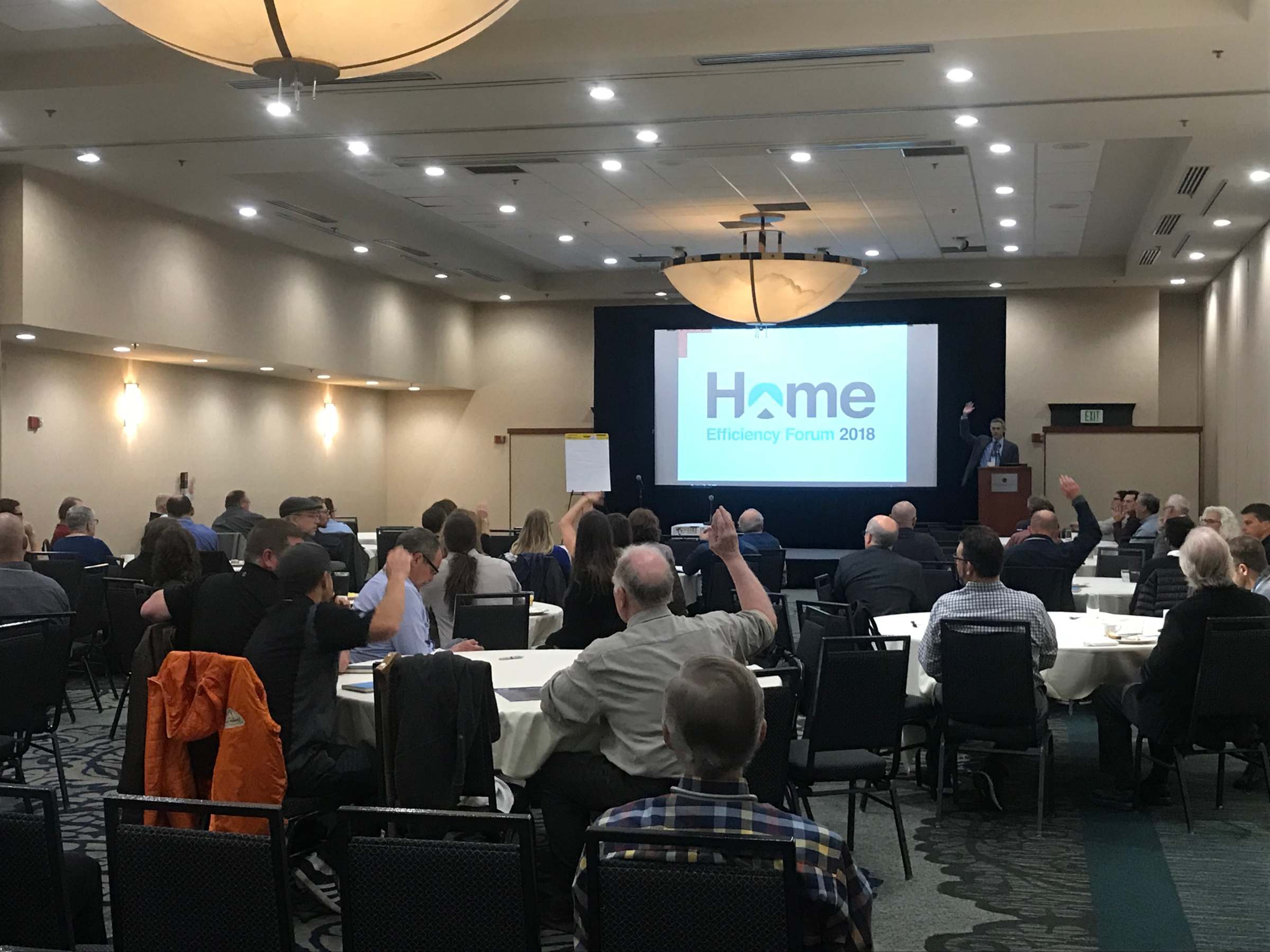 Our hugely successful Home Efficiency Forum was held in in Boise, ID.
The event was strongly attended and received a 100 percent satisfaction response from survey respondents. Be sure to join us for Home Efficiency Forum 2019 for more engaging sessions, valuable networking and fun!
We created new local government partnership resources to support different types of residential new construction policy offerings like expedited permitted, density variances and fee reductions.
Several cities, including Tacoma, Hood River, Ashland, Bellingham and Wenatchee, are advancing their visions to bring forward new policies to reward builders and make it more enticing to build beyond the minimum energy code. We'll continue supporting local policy updates in 2019, too!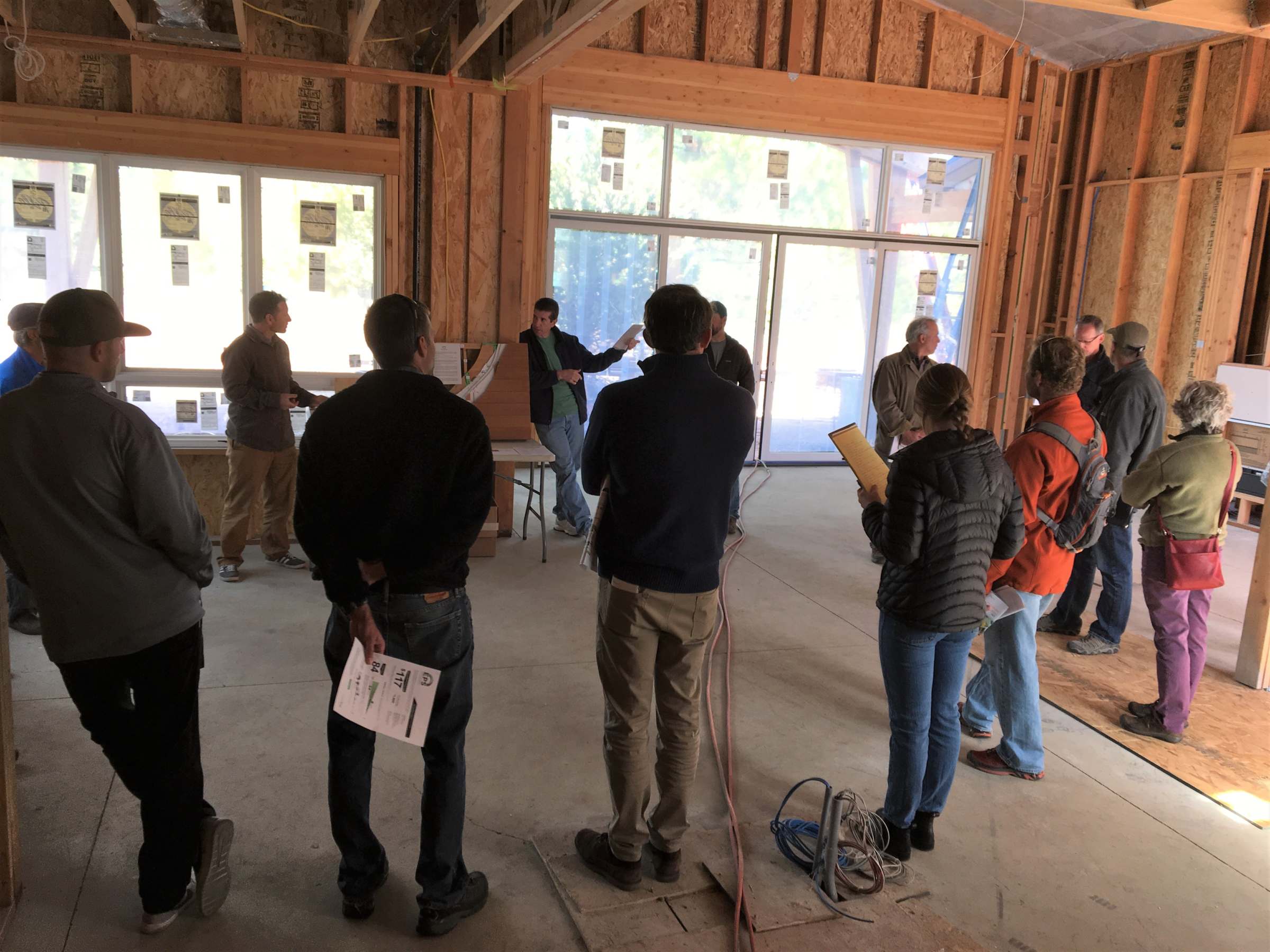 We delivered eight Energy Efficiency Best Practices trainings (four 1-day trainings and four tours of under-construction homes) to 196 builders and Raters/Verifiers across Oregon and SE Washington.
Training evaluations showed 100 percent of attendees will apply what they learned toward improving the efficiency of homes they're building, and that 91 percent of non-program builders were likely to participate in a utility program moving forward. Keep an eye out for more training events in 2019!
Your feedback and ideas are valued as we look forward to continuing the positive momentum in 2019. Our collective successes wouldn't be possible without you. Keep up the great work out there.