November 09, 2023
Case Study: Net-Zero Comfort for the Heart of a Tribal Community
TRIPLE-PANE WINDOWS PROVIDE YEAR-ROUND COMFORT AND AFFORDABILITY FOR ELDER-HOUSING DUPLEXES
When the Confederated Tribes of Grand Ronde began planning the construction of duplex housing for their community elders, they knew the homes and building materials would have to provide comfort and energy savings, while also meeting the tribe's longstanding commitment to environmental sustainability.
"Since time immemorial, the tribe have acted as thoughtful stewards of the land," said Ryan Webb, engineering and planning manager for the Confederated Tribes of Grand Ronde. "With every project that we do, we are very conscientious of the decisions we make from an environmental standpoint, and very conscientious of the footprint that we leave."
After determining that net-zero building design would be the most effective means of meeting their goals of comfort, affordability, and sustainability, the tribe began selecting building materials that would elevate building performance. During this process, triple-pane windows emerged as a central aspect of their net-zero strategy, because they could affordably provide a host of benefits—including enhanced thermal and auditory comfort, lower energy bills and easy installation—without requiring any changes to the rest of the building's design.
CONSISTENT INDOOR COMFORT THROUGH ALL SEASONS AND WEATHER EVENTS
With every building design decision, the tribe made sure the new duplexes would provide year-round comfort, even during increasingly frequent weather extremes. In the past five years, the community endured a variety of extreme natural events, including ice storms, wildfires, and unprecedented heat waves. When they learned about the thermal protection provided by triple-pane windows, they knew they found the solution.
"Windows are the weakest link in a building envelope," said Greg Lasher, technical advisor at TRC. "By choosing triple-pane windows in this building instead of double-pane, we greatly increased the efficiency and value of these homes. Adding a third pane of glass comes with a variety of benefits, including decreasing the workload required by the heating and cooling system. This can be a huge benefit during extreme weather by greatly decreasing thermal transfer, so you'll be warmer in the winter and cooler in the summer, even when you're sitting next to a window. They are an excellent component of any strategy to increase the comfort and resilience of a home."
THE FLEXIBLE, AFFORDABLE PATH TO NET-ZERO DESIGN
In addition to benefitting the residents, triple-pane windows also provide significant design flexibility to the builders themselves, particularly as they work to surpass energy codes in pursuit of net-zero design.
"Triple-pane windows are a great tool for a builder to use toward meeting or exceeding code," said Lasher. "They represent a reasonably affordable tradeoff to provide builders with flexibility to reduce the size of the heating and cooling system by anywhere from 5% to 15%, which will get the builder that much closer to reaching or surpassing code right at the start of the project."
And despite their added flexibility and efficiency, triple-pane windows don't require additional design considerations or significant installation hurdles in comparison to double-pane windows. "Triple-pane windows have a slight weight increase in comparison to less efficient double-pane windows," said Lasher, "but it's not something that changes the installation process. It still requires the same number of people and takes the same amount of time."

COMPARED TO DOUBLE-PANE WINDOWS, TRIPLE-PANE WINDOWS OFFER A HOST OF BENEFITS TO BUILDERS AND RESIDENTS:

Builder benefits
• Comparable weight and installation experience
• Wide availability from most U.S. manufacturers, with a similar lead time
• Consistently dropping incremental costs
• Flexibility in meeting or surpassing energy codes

Homeowner benefits
• Enhanced thermal, visual, and acoustic comfort
• Reduced unwanted heat loss/gain
• Improved window energy performance by 40%
• Reduced heating and cooling costs
• Minimized air leakage and interior condensation
• Enhanced protection from extreme weather conditions
Triple-pane windows have been a wonderful addition to our elder-housing project. From an efficiency and affordability standpoint, I would struggle to understand why builders wouldn't want to install triple-pane windows. It's something that we will look to include in all the tribe's upcoming residential and commercial projects.
- Ryan Webb, Confederated Tribes of Grand Ronde
Related Case Studies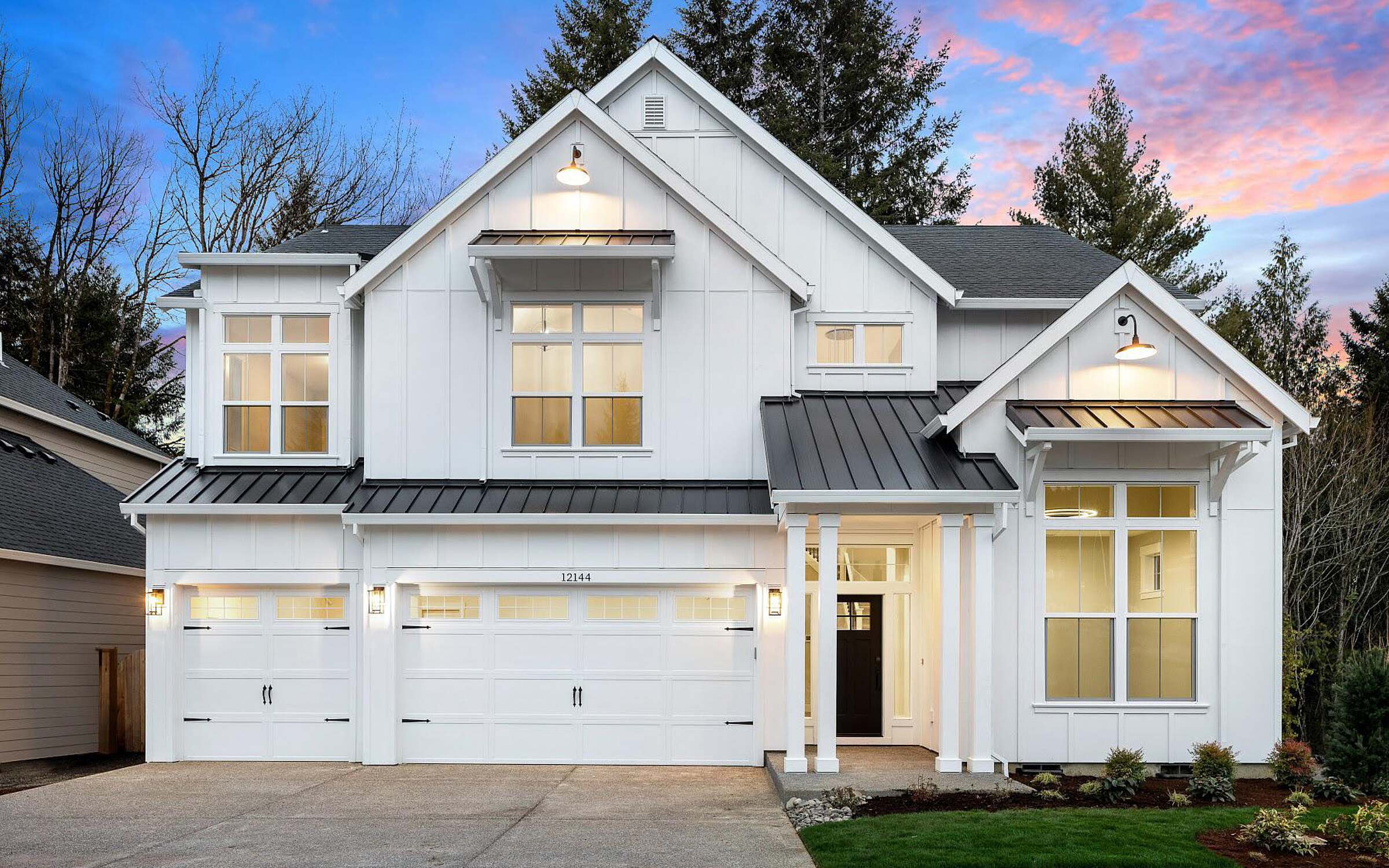 • 04, 2023
Learn how Noyes Devel­op­ment did some­thing unusu­al in the mid­dle of a reces­sion: going all-in on build­ing above-code, not only to dif­fer­en­ti­ate them­selves from com­peti­tors, but because it made sense…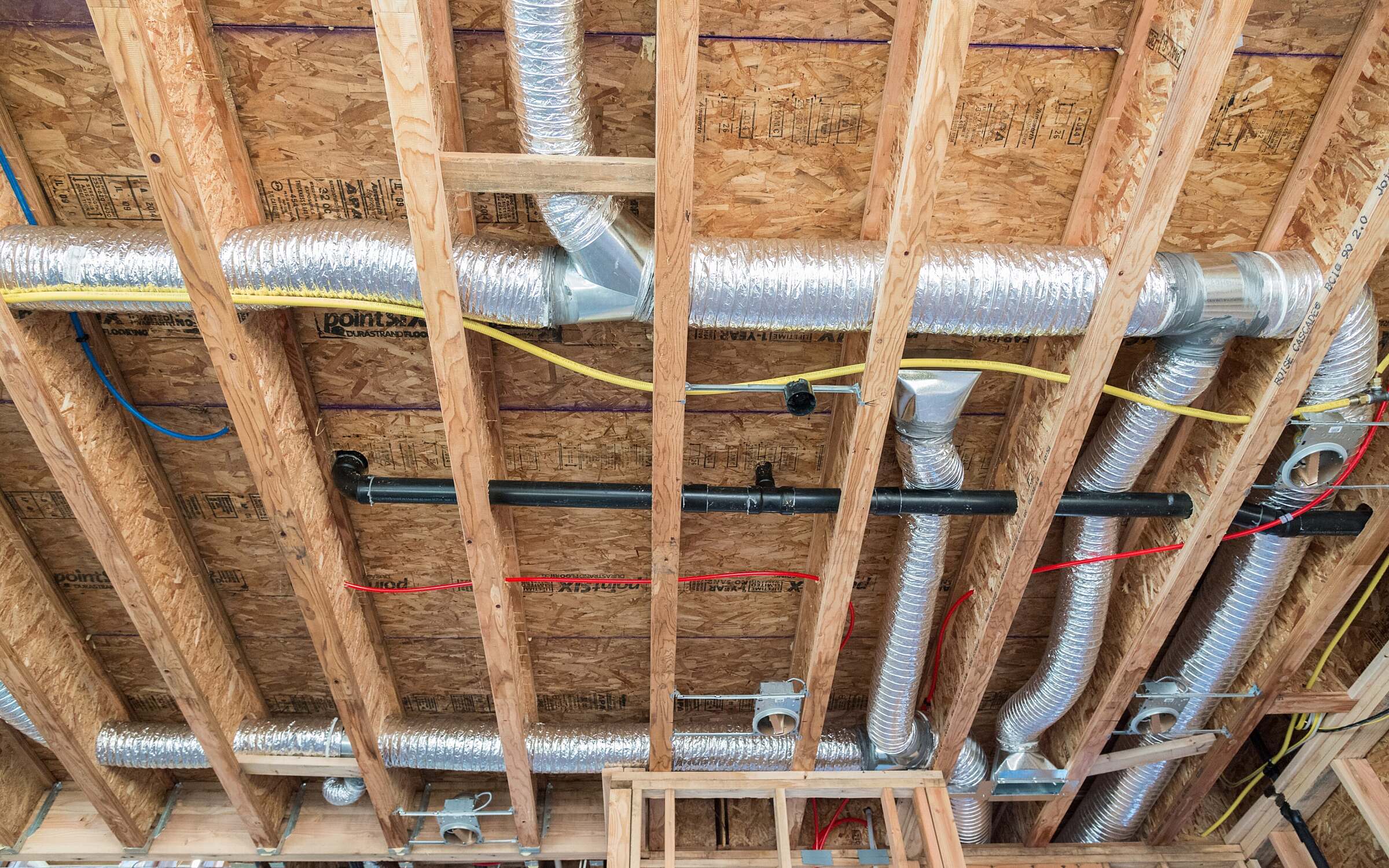 Washington • 08, 2022
Mar­ket shifts and chang­ing ener­gy codes con­tin­ue to reshape build­ing prac­tices in the North­west. This case study fea­tures high-impact ener­gy-effi­cient mea­sures builders can use to dif­fer­en­ti­ate their…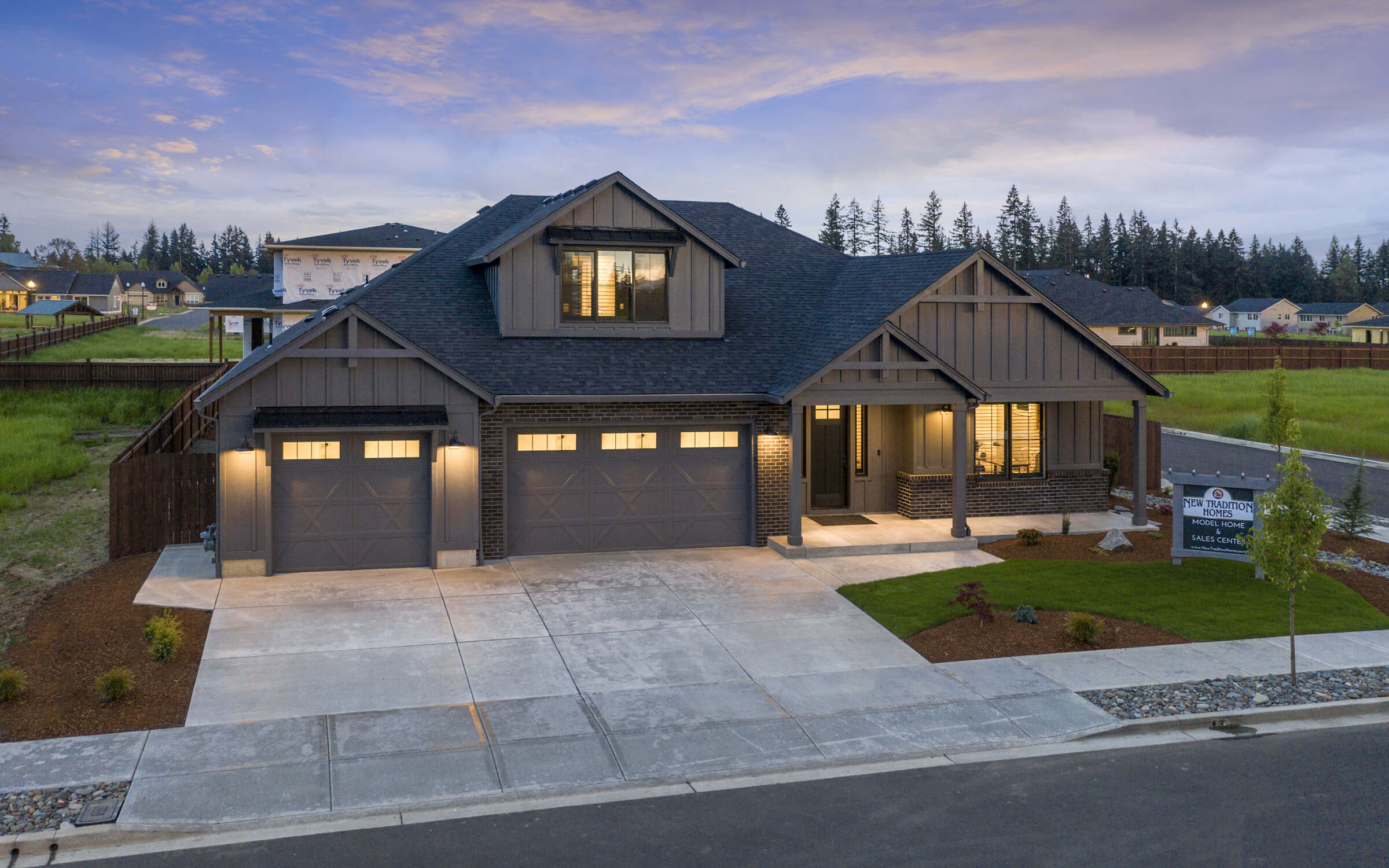 Washington • 01, 2022
Build Tight, Ven­ti­late Right Pro­vides Home­own­ers with Com­plete Con­trol of Home Ventilation…