Training
24 June, 2021
Online Training: How to Cost Effectively Build Zero Energy Homes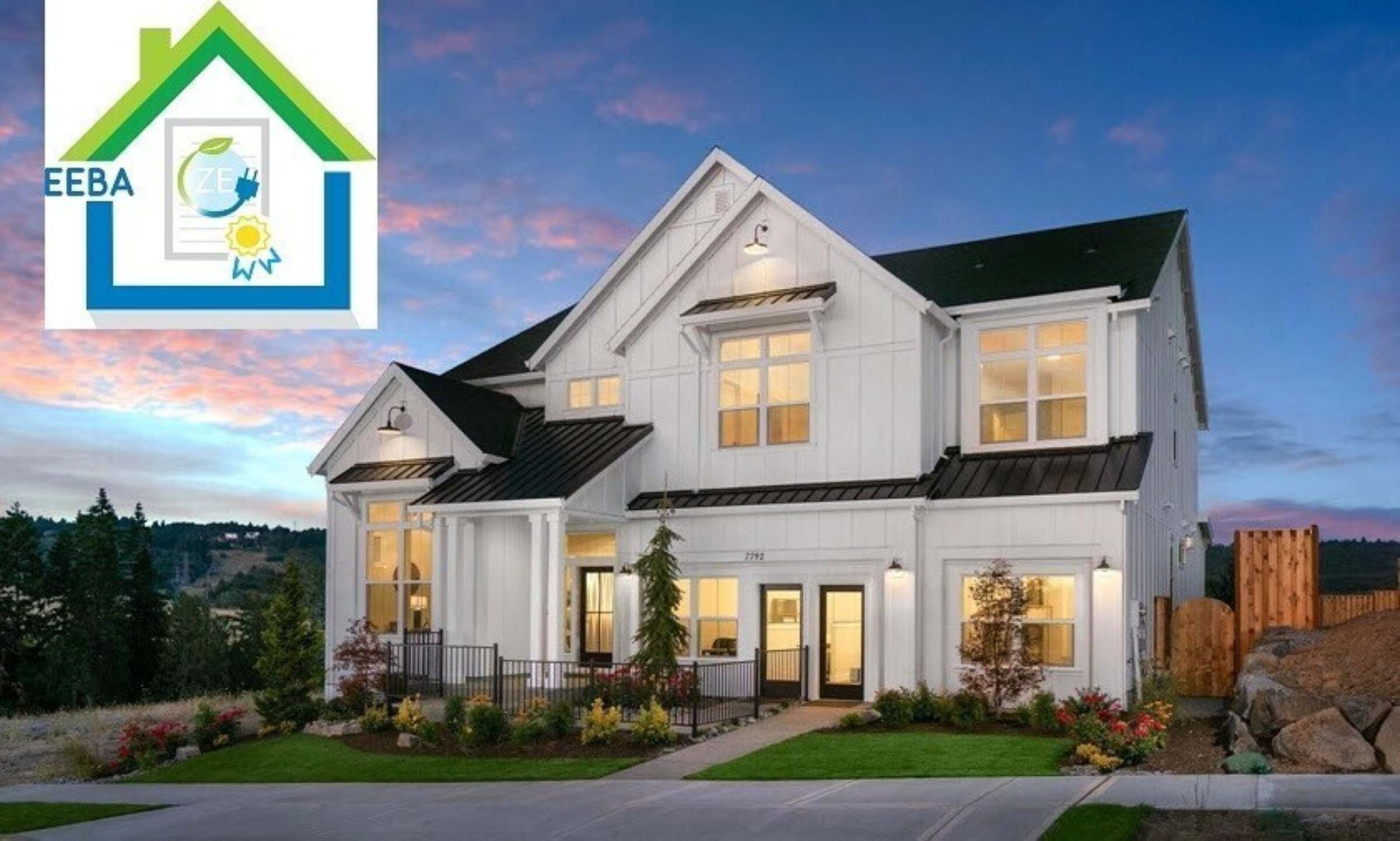 BetterBuiltNW has teamed up with Earth Advantage and EEBA to launch this no-cost 3-hour online training designed for NW audiences to learn about affordable Zero Energy (ZE) home design and construction.
Participants will learn how to eliminate common barriers to ZE home construction, benefit from the rapid trend towards ZE, and can earn a 'Zero Energy Professional' designation.
This training lays out numerous elements of zero energy homebuilding so professionals can formulate a unique package appropriate for their situation. Participants will learn design principles, equipment options, emerging technologies, material selections, and construction practices that can be integrated into their building process. Strong emphasis is placed on ways to make the final product affordable for homebuyers.
The training features guest speaker videos from Energy Raters who present building specifications for 13 different project spotlights on Zero Energy or Zero Energy Ready homes from across Oregon & Washington. Other topics covered during the training include NW building code trajectories, housing market drivers, incentive programs, ways to assess and communicate economic benefits, and next steps to put principles into practice.
Register and learn more about this online training.