November 30, 2022
BetterBuiltNW Trainee & Spotlights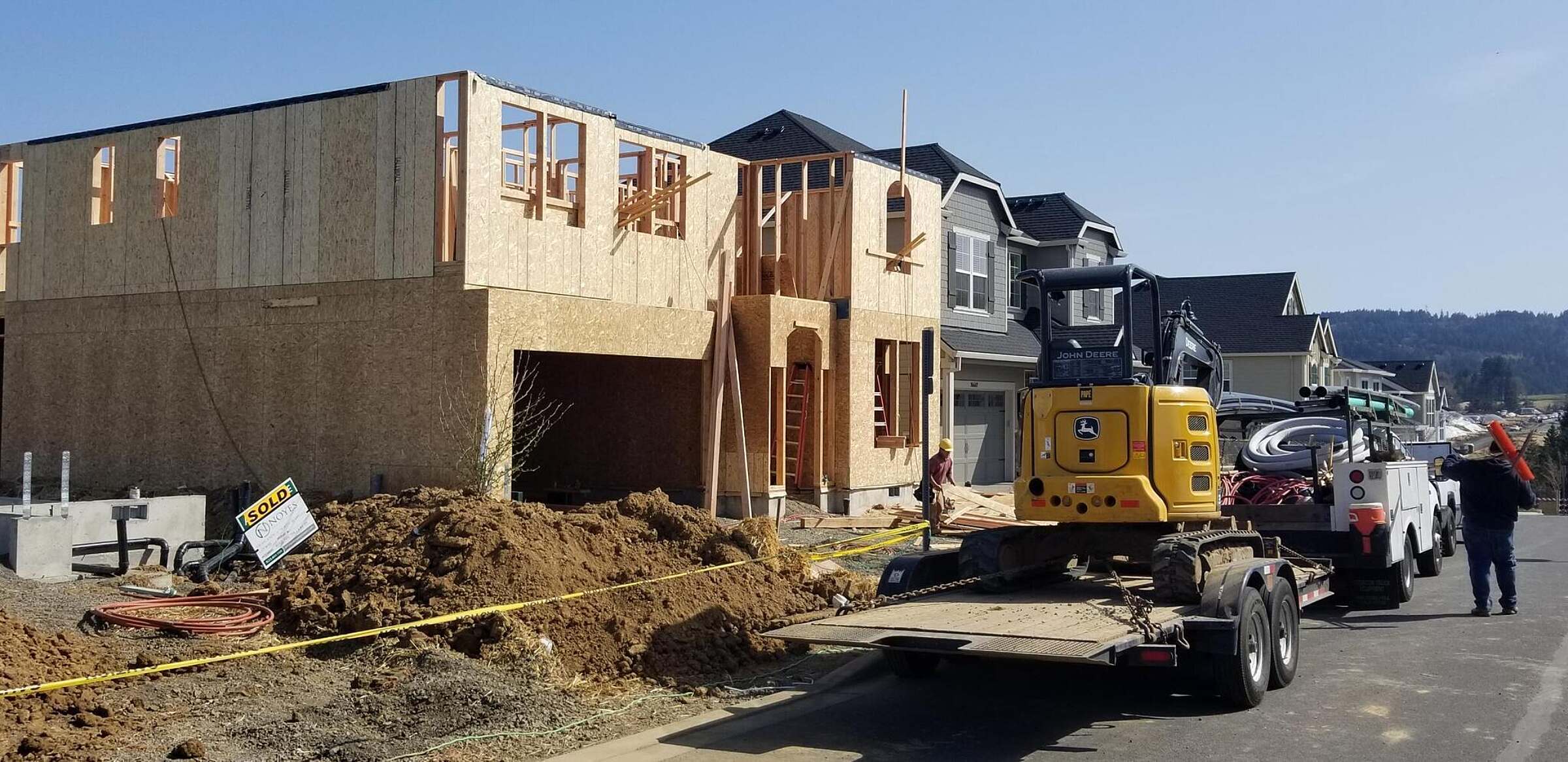 Sustainable Homes Professional (SHP)
The Sustainable Homes Professional (SHP) online training features expert instructors here to guide participants through the entire spectrum of energy efficient and green building practices while sharing field-proven insights. Featuring training videos, behind-the-walls site visit tours, live webinars with instructor Q&A, guest speaker presentations, product demonstrations, and the opportunity to earn the SHP designation.
"This course, by far, is the most comprehensive and presents the most knowledgeable information on homes that are constructed with sustainability in mind."
Daniel Lajoie, Owner of Departure Architecture

"As a carpenter and now project manager I really found it insightful how this course connects the sustainable building design principles to the logistics of the on site installation. Often journeymen carpenters don't really understand WHY they are building in a certain way, but this course looks at the building of a home from a wider viewing angle and helps connect the WHY with the HOW."
Kyle Velvis, Project Manager at Ethan Beck Homes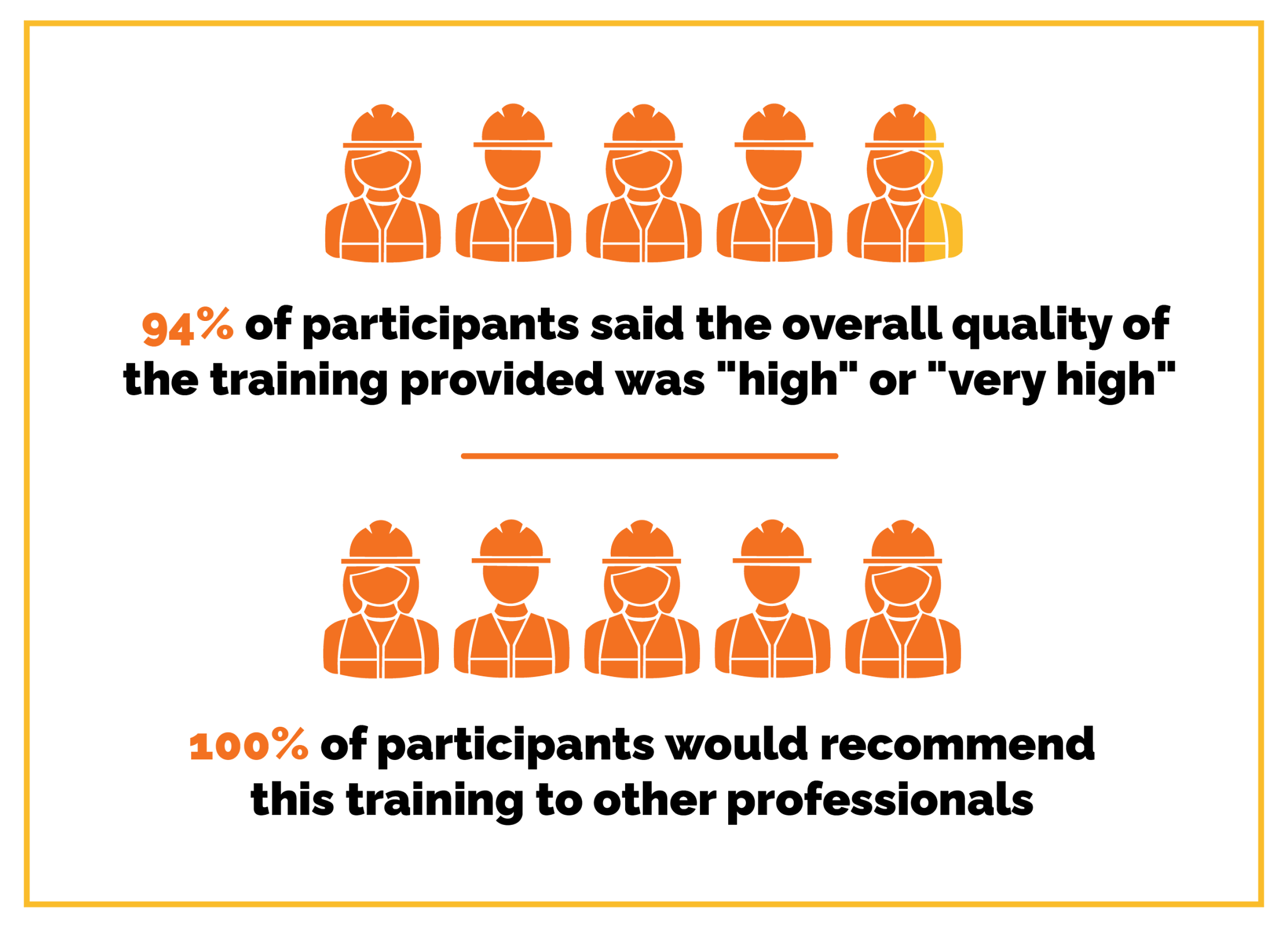 On The Level
The 'On The Level' series is a three-part training on envelope building science, installing exterior insulation, and ERV/HRV design best practices. Attendees have the opportunity to gain essential info that will help you keep pace with the building code trajectory, stay ahead of homebuyer expectations, and increase the energy efficiency, comfort and durability of the homes you're building.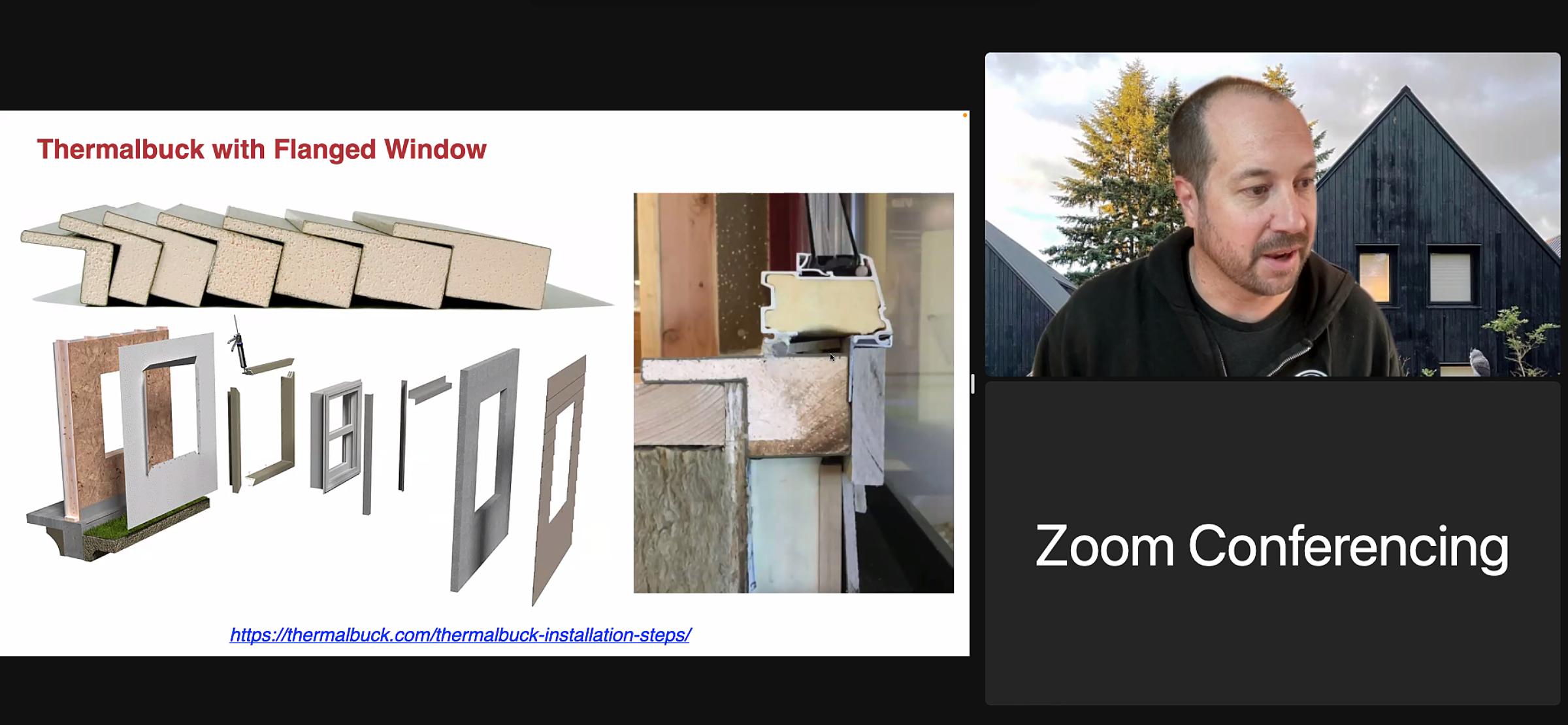 "The information presented is never disappointing! Exploring building science and applying it to our built environment is critical to the health of future generations. Thank you for providing technical information with practical application."
Pamela Triplett, Percipient Architecture, Salem, OR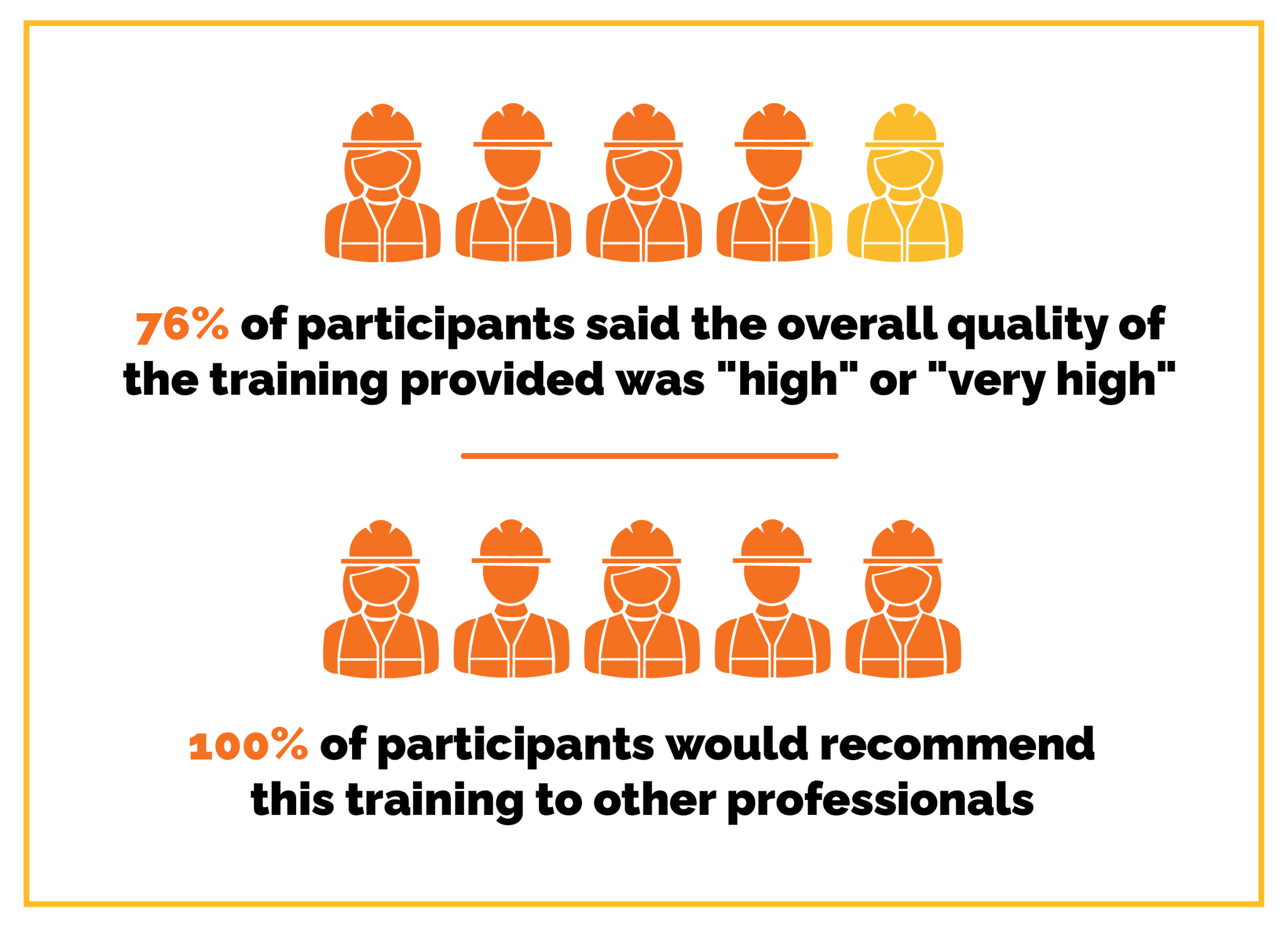 Top 10 Best Practices for Today's Home Builder.
The Top 10 Best Practices for Today's Homebuilder course dives into the 10 most essential building practices on a spectrum of "Good, Better & Best." These practices will serve as a blueprint for building energy efficient, comfortable, and durable homes - all while staying ahead of the curve on code requirements and client expectations. There are state-specific versions of this training available for various NW audiences. To view these training directly, use these links: Oregon, Washington, Idaho & Montana.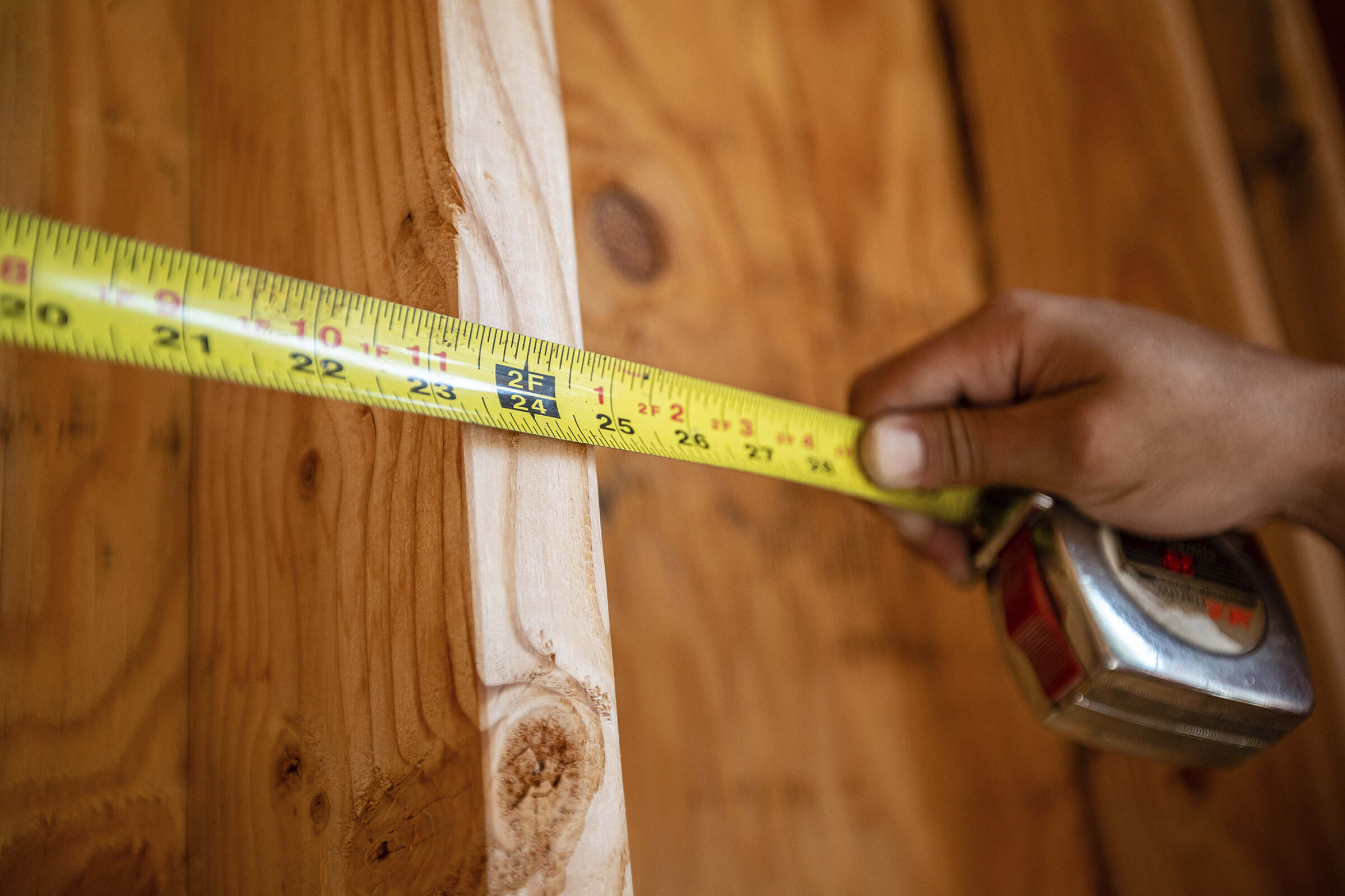 "This training came for me at the perfect timing. I built my last home in July 2021. I knew changes were coming to the building code and I was not certain how to apply some of those changes in future homes. This training brought tons of new information and cleared up a lot of confusion for me. Thank you!"
Anonymous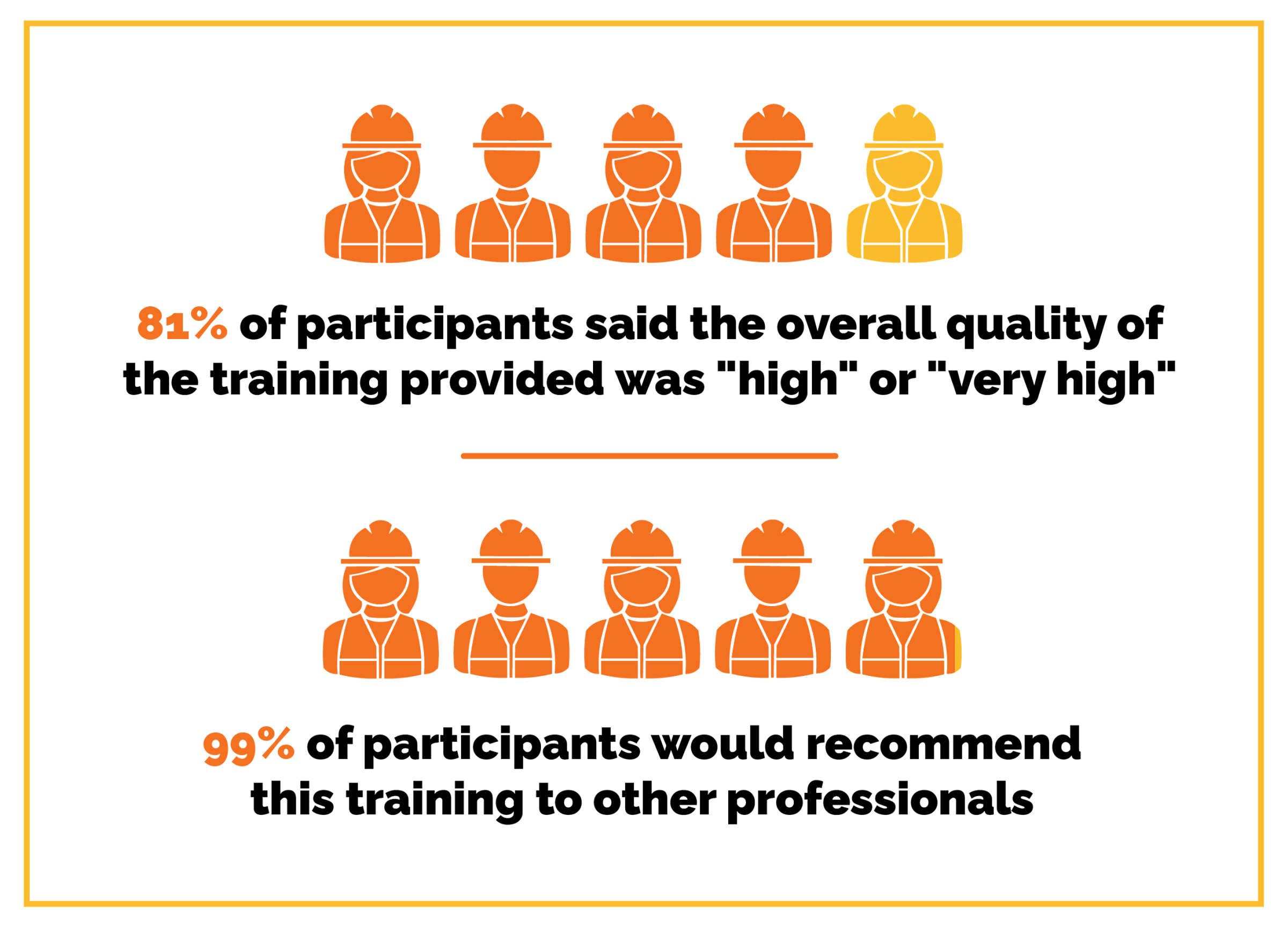 Conclusion
From lowering energy usage and utility bills, to improving indoor air quality and occupant comfort, to addressing the climate vulnerability and longevity of your buildings - we welcome you to join us in advancing your knowledge on high performance building strategies. Check out our on-demand training list and keep an eye out for upcoming live deliveries. We are happy to answer any questions you may have, simply email us at training@betterbuiltnw.org.