June 04, 2019
BetterBuiltNW Newsletter Q2 2019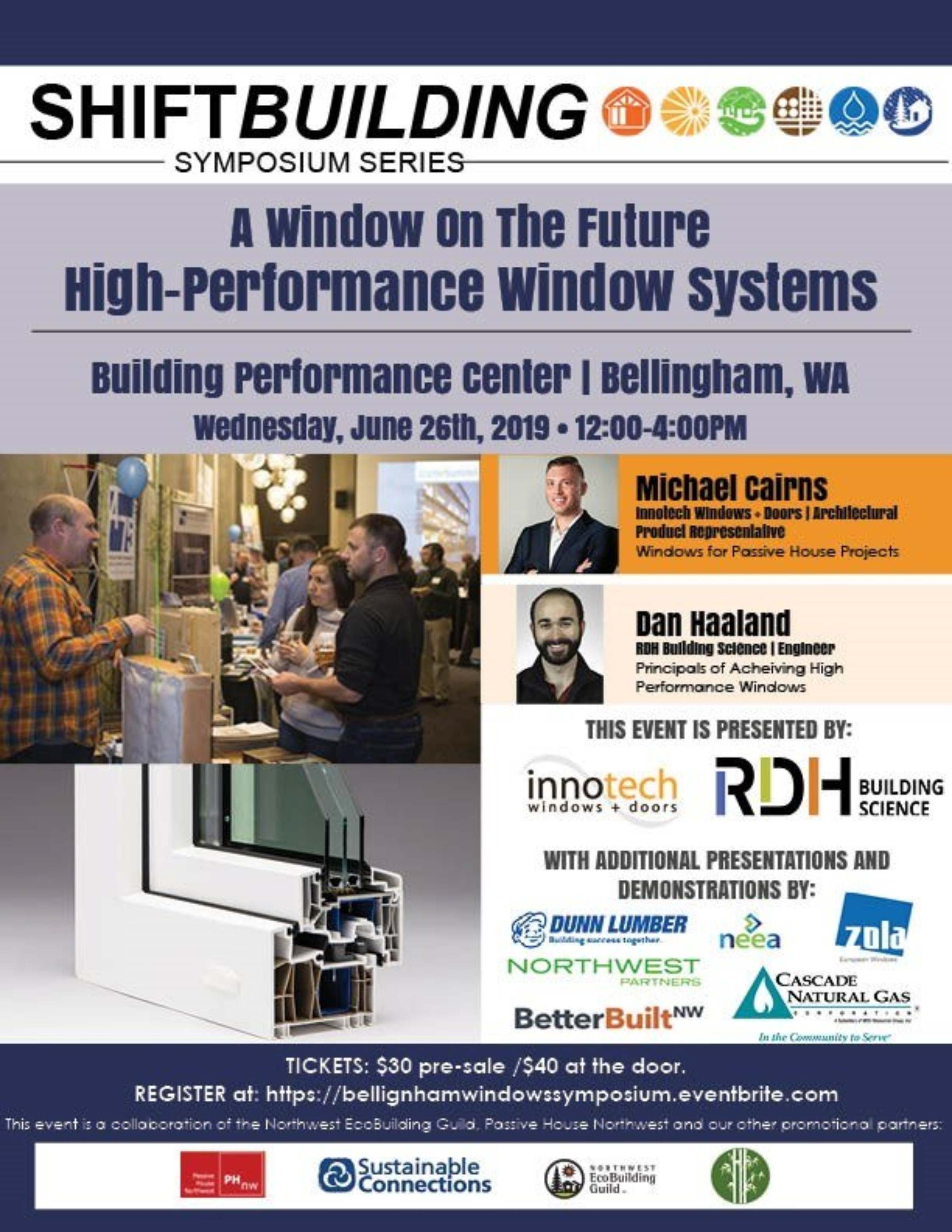 A Window on the Future – ShiftBuilding Symposium
With the right window systems, buildings can reach high-performance goals for lighting, comfort and energy-efficient living. If you're in the business, a student, or a professional wanting to achieve these goals in the future, join us for this month's NW EcoBuilding Guild ShiftBuilding Symposium: A Window on the Future – High-Performance Window System ShiftBuilding Symposium. The event takes place in Bellingham, WA on June 26, 12–4 p.m., and in Seattle, WA on June 27, 12 - 5:30 p.m. The Northwest EcoBuilding Guild Symposium Series is free to all students, sponsors and guests of sponsors.
Register Here for Bellingham, WA on June 26th >>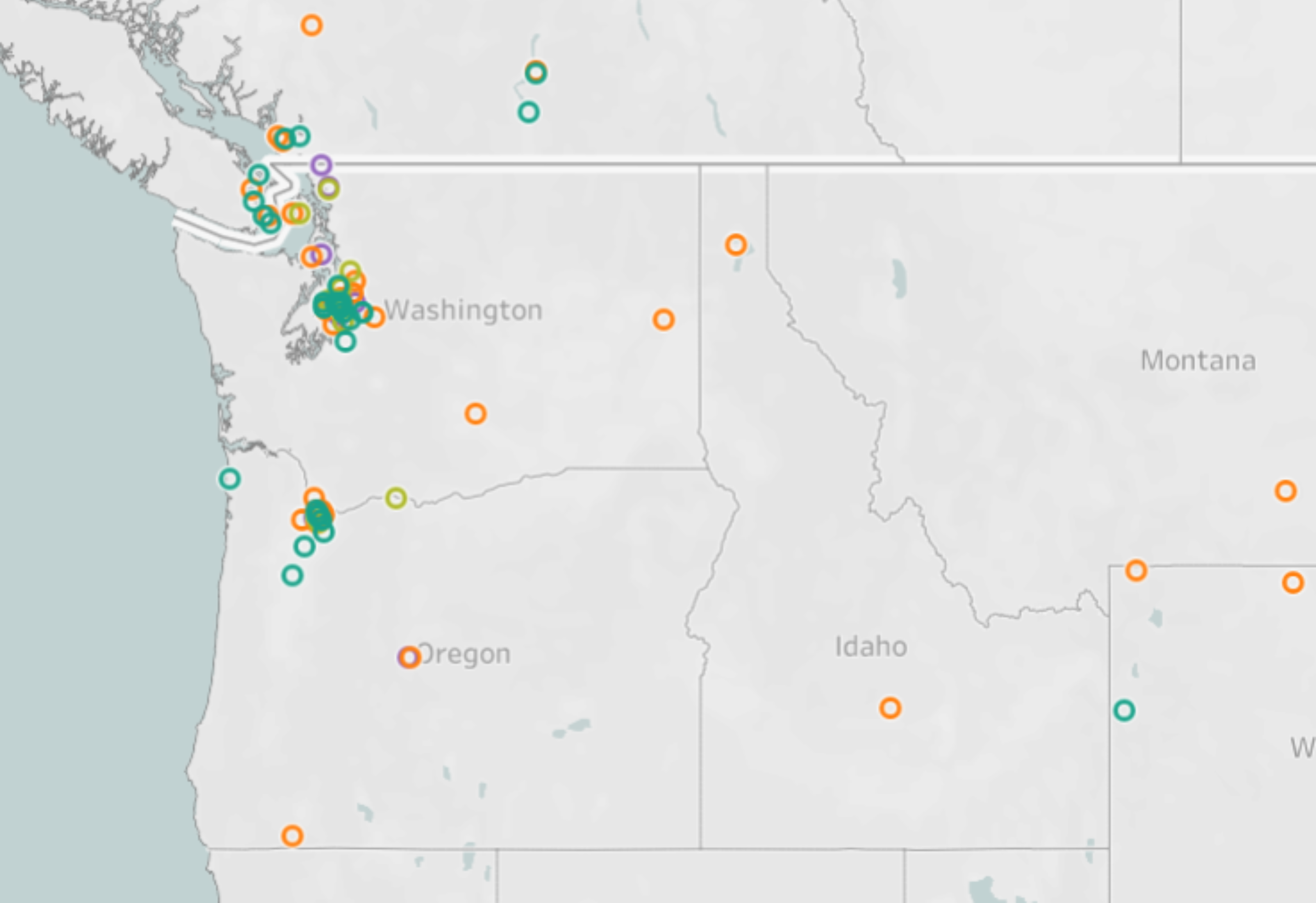 On the Map: Living Building Challenge Projects
The Living Building Challenge is arguably one of the most intensive home certifications. Homes can obtain full Living Building certification by meeting criteria across seven categories (place, water, energy, health & happiness, materials, equity, beauty), or can choose to focus specifically on energy and carbon. The Living Building Challenge hosts an interactive map of certified projects, including homes that received the organization's Net Zero certification. If you're looking for more inspiration, many of these projects also have case studies that detail specific design approaches. Visit the map of Living Building Projects to find inspiration for your next project.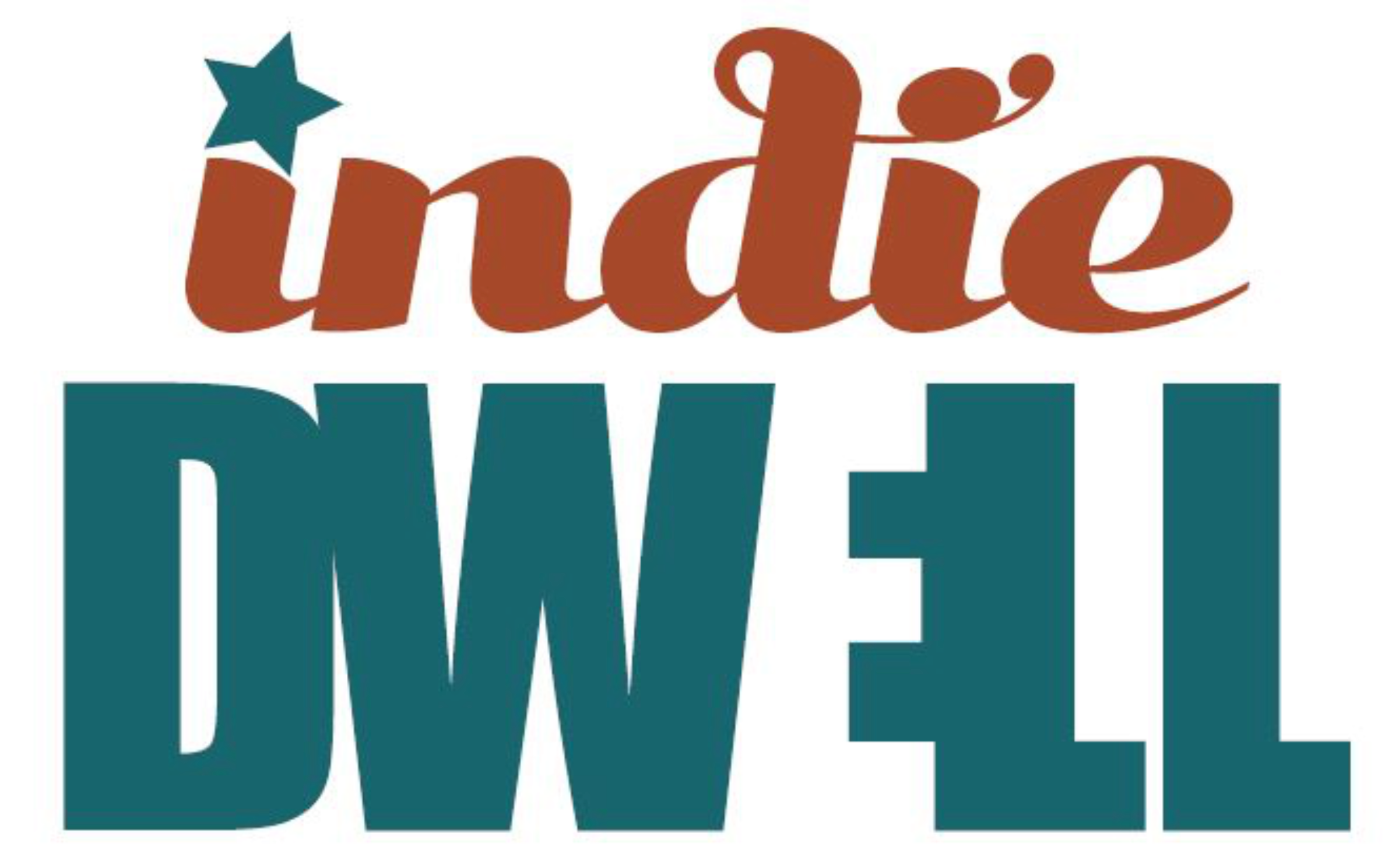 IndieDwell recognized in 2019 Ivory Awards for innovation in housing
The Ivory Prize is an annual award recognizing ambitious, feasible and scalable solutions to housing affordability. The Prize is designed to award innovators for their efforts and provide material support to advance their projects. The search committee looks for solutions that combine elements of finance, policy and design/construction.
indieDwell is a public benefit company that produces healthy, durable, sustainable and energy-efficient housing at naturally affordable prices. They are not only reinventing the construction process but empowering their employees and the communities they serve. This innovative Boise, Idaho modular manufacturer advanced as a finalist for their application of durable, energy-efficient steel frame modular housing using shipping containers.
Congratulations indieDwell for being nominated as a Top 10 finalist for the 2019 Ivory Awards!

Women in Residential Construction – 2019 Conference
Join more than 200 female executives and managers from top firms across residential construction. This highly targeted conference will focus on empowering women in the industry by tackling important issues and helping attendees to set, meet and exceed their goals. This conference provides a professional, community-oriented environment offering new strategies and innovative ideas to move your career forward. So, come and connect with other women in residential construction who are meeting challenges and finding success.
This year's conference is being held on September 25–27 at the Fairmont Scottsdale Princess in Scottsdale, Arizona.
The HERS Variability Study: What Does It Mean for the Industry?
Only time will tell if the industry is headed for a better code compliance method. By now, you might have heard about the Home Energy Rating Variability Study, which was prepared for the Department of Energy and conducted by the six regional energy efficiency organizations. It was first summarized at the February 2018 RESNET Board meeting, but the complete report was finally released in January 2019. The full story is a summary and commentary on the study, as well as its potential ramifications on the building industry.
Spring Reading List
Industry magazines are a great way to hear different perspectives and stay up to date on happenings around the country. Check out the following magazines focused on the residential construction industry: