April 19, 2018
BetterBuiltNW Newsletter Q1 2018
Home Efficiency Forum 2018: Boise, Idaho
Exciting news – this year's Home Efficiency Forum will be held in Boise, Idaho. We're still finalizing the venue and dates, but stay tuned in the coming months for more details.
We hope to see you at the Passive House Northwest conference in Olympia
The Passive House Northwest conference is an annual event that brings together leaders in energy-efficient design, offering excellent networking opportunities and topics to inspire. The 2018 conference took place March 29 and 30 in Olympia, Washington.
BetterBuiltNW took part in the event - we hope to have seen you there!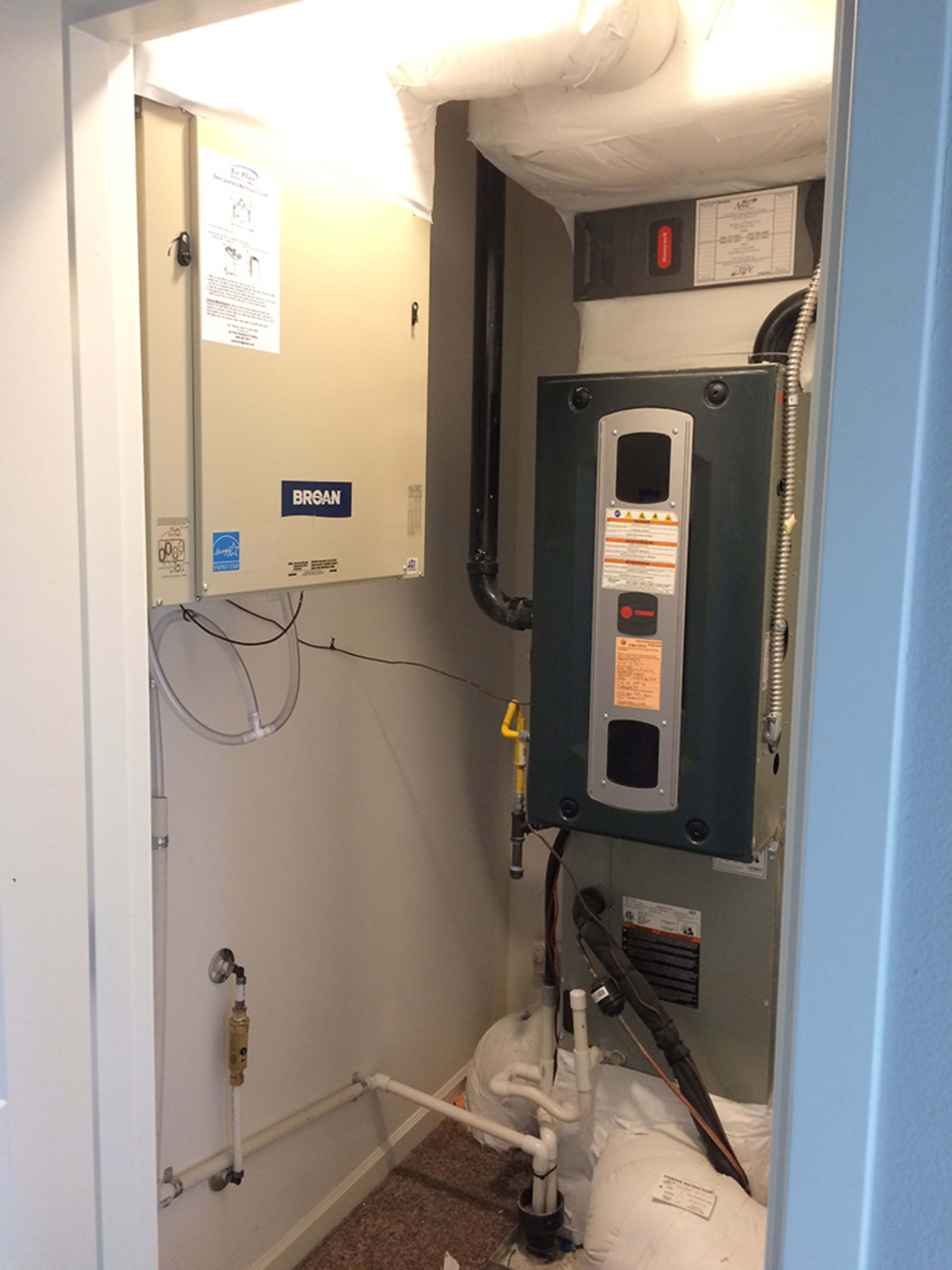 Learn more about heat recovery ventilation in this two-part series
Based on a training course by CLEAResult, this two-part series provides a comprehensive overview of heat recovery ventilation.
Part 1: Six Steps to Success with Heat Recovery Ventilation
One of the most visible, and perhaps even iconic, features of a super energy-efficient home is the heat recovery ventilator (HRV). These devices remove stale air from the home and replace it with preheated fresh air from the outside. Proper planning and equipment selection are essential for effective ventilation.
To avoid snafus, follow these six guidelines for HRVs >

Part 2: Proper Integration of Heat Recovery Ventilators with Residential Air Handlers
Since most American homes already have a forced-air heating and cooling system, it's almost irresistible to use the same ductwork for fresh air ventilation. But beware the pitfalls!
Follow these essential guidelines for HRV installation to avoid performance-hampering mistakes >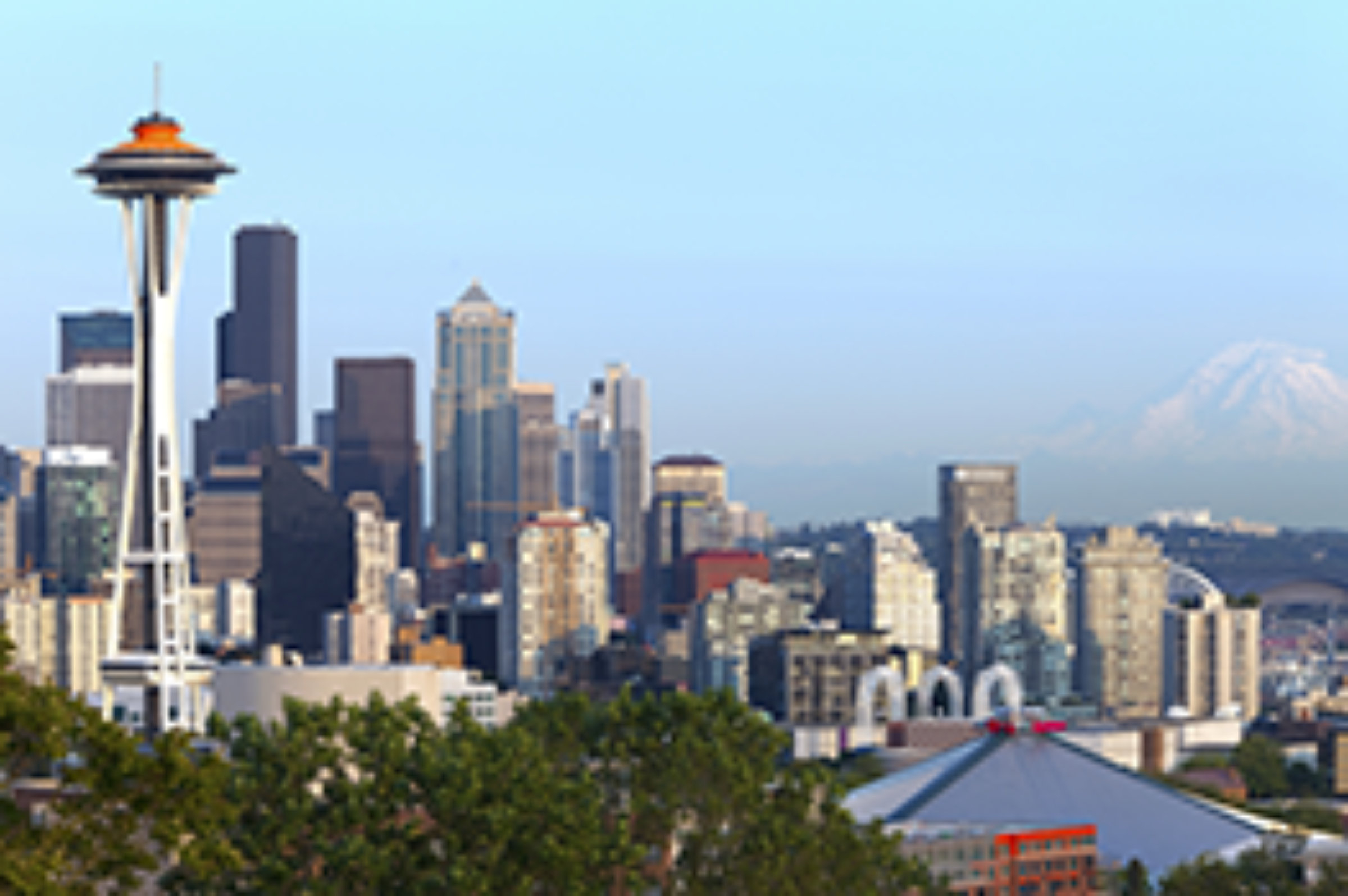 Innovative case studies from around the country
Learn about the latest success stories in energy-efficient new-home building from across the United States. In Seattle, the city met carbon reduction goals by expediting the approval of certified green building developments. Meanwhile, in Pennsylvania, the Housing Finance Agency adopted new funding criteria, making it the first state to offer tax credits for affordable housing developments built to the Passive House standard.

Three Northwest builders earn accolades from National Green Building Standard (NGBS)
Congratulations are in order! Last month, Glavin Homes, Marnella Homes and Urban NW Homes were named 2017 NGBS Green Partners of Excellence. In addition, Craig Conner of Building Quality was honored as an exemplary Program Advocate. "We're so excited to see high-performance projects in the Northwest embracing NGBS Green certification. These builders are building exceptional homes," said Michelle Foster of Home Innovation Labs and NGBS Green. Know someone who should be recognized? NGBS is seeking nominees for the 2018 awards, so let them know!