September 29, 2017
Working Together to Prove the Value of Insulated Concrete Forms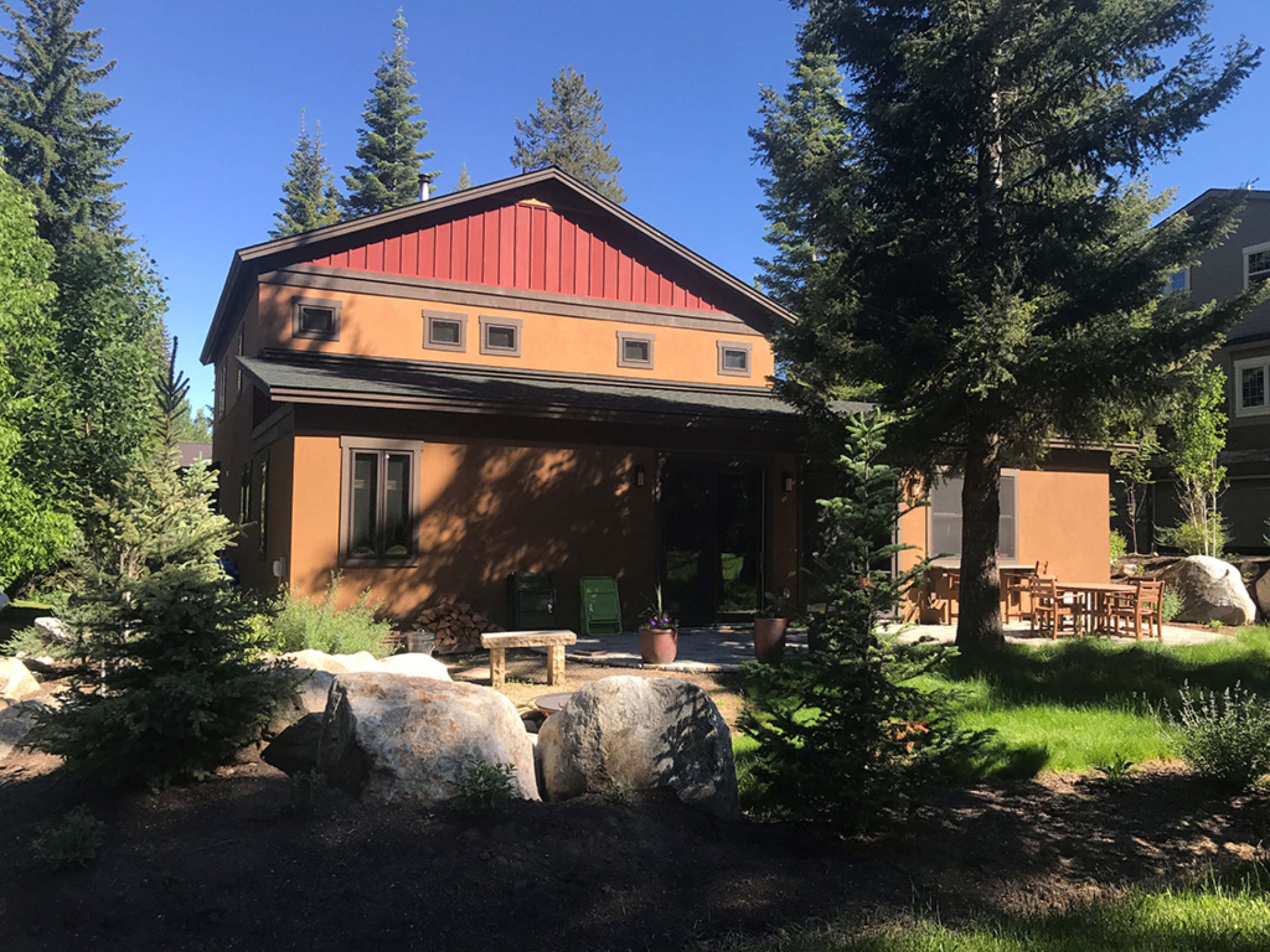 Benchmark Homes owner and founder Tim Nau wanted to prove that insulated concrete forms (ICF) was an efficient building alternative to traditional stick framing. He asked Ingo Stroup, President and CEO of Building Energy, Inc., to provide home energy ratings for his homes. Ingo connected Tim with Idaho Power and suggested they participate in BetterBuiltNW's Next Step Home Pilot to bring attention to Tim's projects and explore efficiency options that could complement Tim's current practices.
Raising the Benchmark
Ingo was impressed by Tim's knowledge and passion for efficient building. "First and foremost, Tim is a pretty innovative builder. He came to us trying to find a way to get recognition for the above-code housing that he built," said Ingo.
Together, they worked with Idaho Power and the BetterBuiltNW technical team to analyze Tim's home designs and conduct field commissioning once the homes were constructed. They found that it takes about 10 BTU per square foot per day to heat one of Tim's ICF homes, which is about 56% less than a home built to code.

The results from Ingo's energy modeling and field tests will help Tim promote ICF building in Idaho. "It really proved what we wanted to get out of it. It validated what we've always known," Tim said.
I love building houses for people who are energy conscious, and to give them a super high-quality envelope.
TIM NAU, OWNER BENCHMARK HOMES
---
Location
McCall, ID 83638
Client
Benchmark Homes, Building Energy, Inc., Idaho Power
Program
HERS Index
ENERGY STAR Certified New Homes
Download Case Study
Related Case Studies
Idaho • 04, 2021
At the 15th and Riv­er sub­di­vi­sion in Ida­ho, Bench­mark Devel­op­ment Com­pa­ny built 10 town­homes out of insu­lat­ed con­crete forms — a mate­r­i­al that excels in ener­gy sav­ings. The project went through Idaho…