October 06, 2016
Performance Package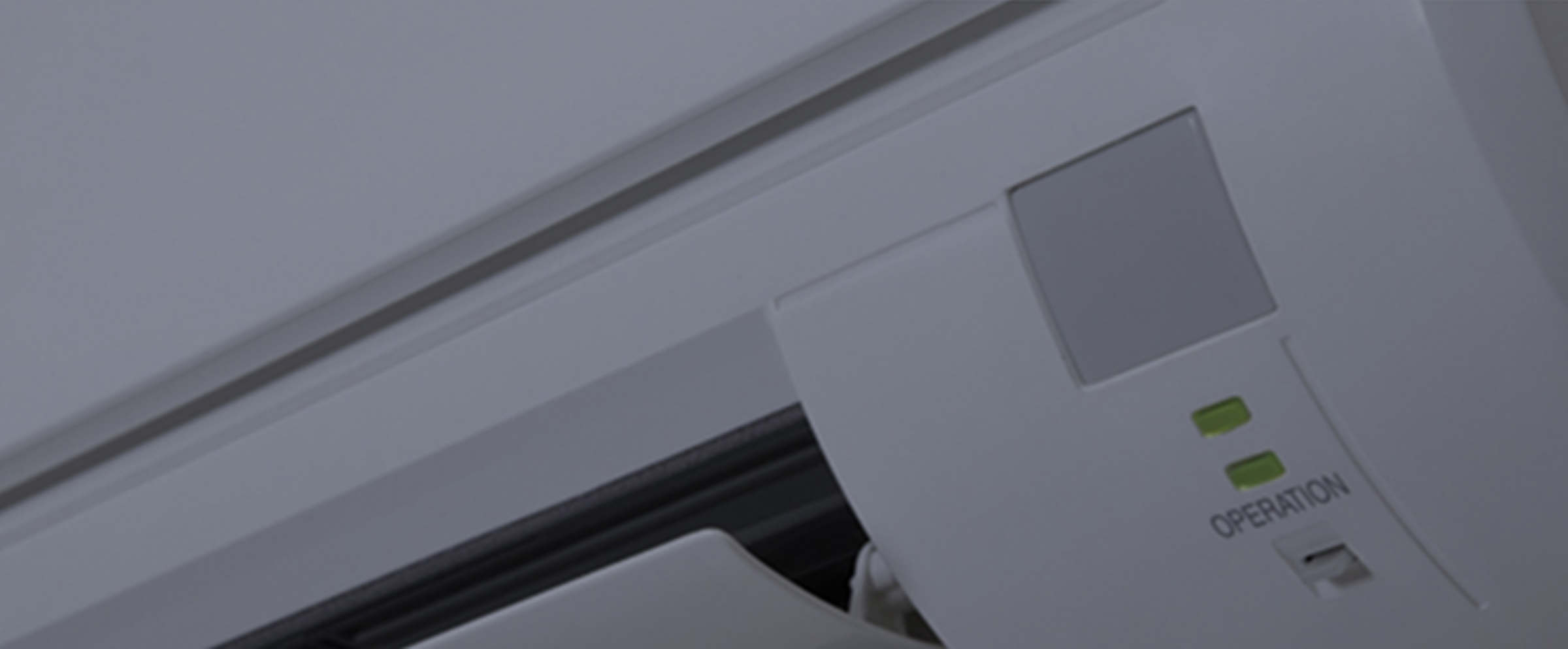 Performance Insulation & Energy Services of Tigard, Oregon, noticed their builders were struggling to find cost-effective ways to meet higher EPS tiers, qualify for Northwest ENERGY STAR® Homes and achieve additional incentives. They recognized this barrier as an opportunity not only to support their builder partners, but also to expand their business offerings beyond their successful Energy Services division, which provides ratings, verification and envelope consulting. Performance Insulation reached out to BetterBuiltNW (BBNW), and the Performance Package was born.
The Performance Package incorporates the work traditionally performed by electricians, HVAC trades and plumbers into Performance Insulation's offerings of improved insulation and air sealing packages. The BBNW team supported Performance Insulation's efforts by providing heat pump training and certification, Northwest ENERGY STAR Homes technical posters for ductless systems, and general consulting on the best and most cost-effective combinations of equipment that qualify for program certifications and incentives. They also introduced Performance Insulation to technical and sales leads at multiple product manufacturers.
To date, Performance Insulation has worked with builders to produce over 500 homes with the Performance Package, primarily in Oregon. Each of these homes has qualified for one or more of the following: Northwest ENERGY STAR Homes, EPA ENERGY STAR Homes, the EPS three- or four-star level, and/or National Green Building Standard Bronze or Silver level.
Since the original launch, Performance Insulation has continued to use the BBNW team as both consultants and a connection to manufacturers and distributors to develop the Performance Package 2.0, which will continue to reduce costs and increase energy efficiency for Oregon builders moving forward.
Working with the BetterBuiltNW team has been extremely beneficial, not only to our direct business, but to other trade partners and builders in the Northwest. Their knowledge of multiple trades and how systems work has helped us to be innovative in the marketplace.
PRESTON KUCKUCK PERFORMANCE INSULATION
---
Location
Portland, OR
Client
Performance Insulation
Program
ENERGY STAR Certified New Homes
Download Case Study
Related Case Studies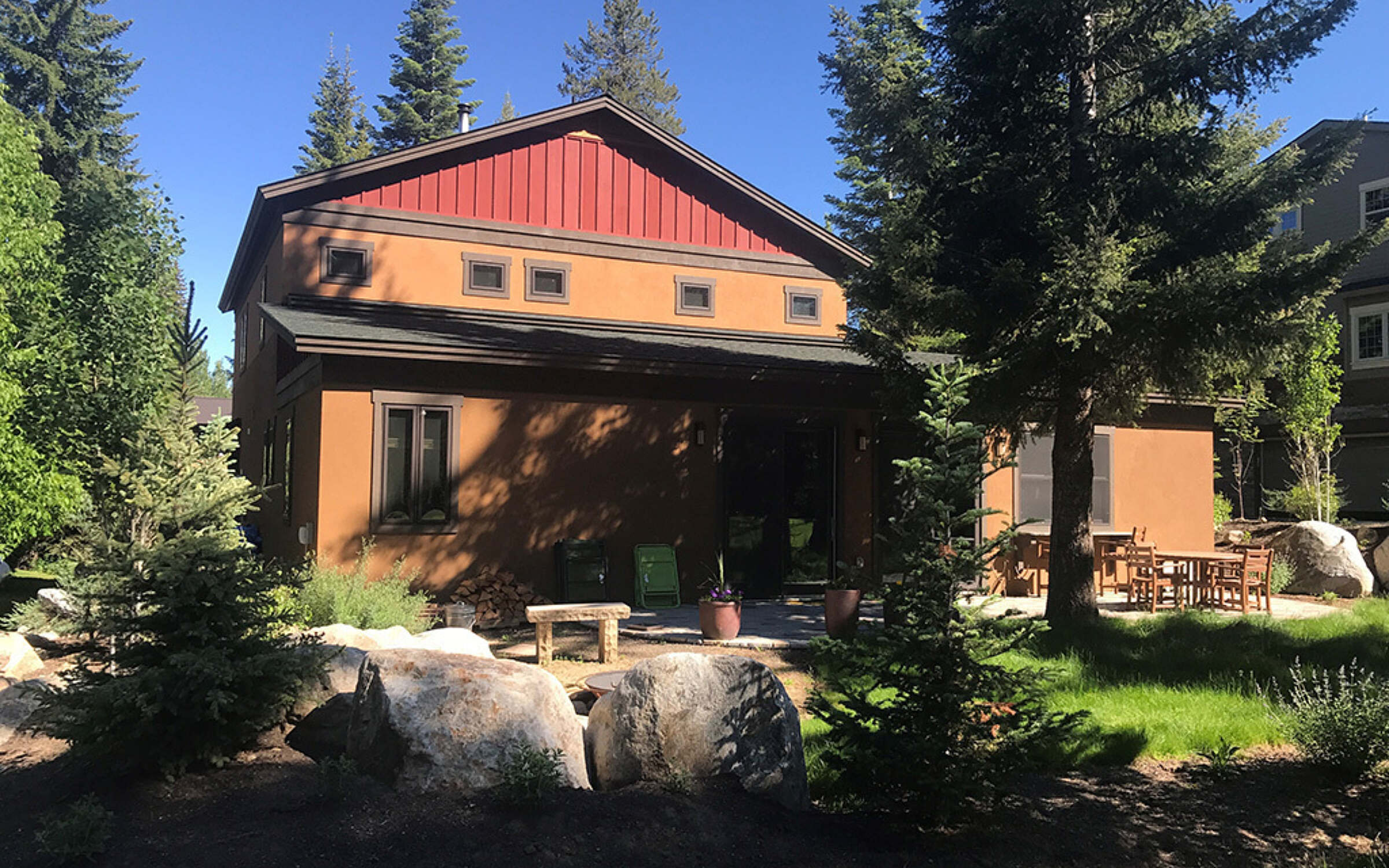 Idaho • 09, 2017
Bench­mark Homes own­er and founder Tim Nau want­ed to prove that insu­lat­ed con­crete forms (ICF) was an effi­cient build­ing alter­na­tive to tra­di­tion­al stick fram­ing. He asked Ingo Stroup, Pres­i­dent and…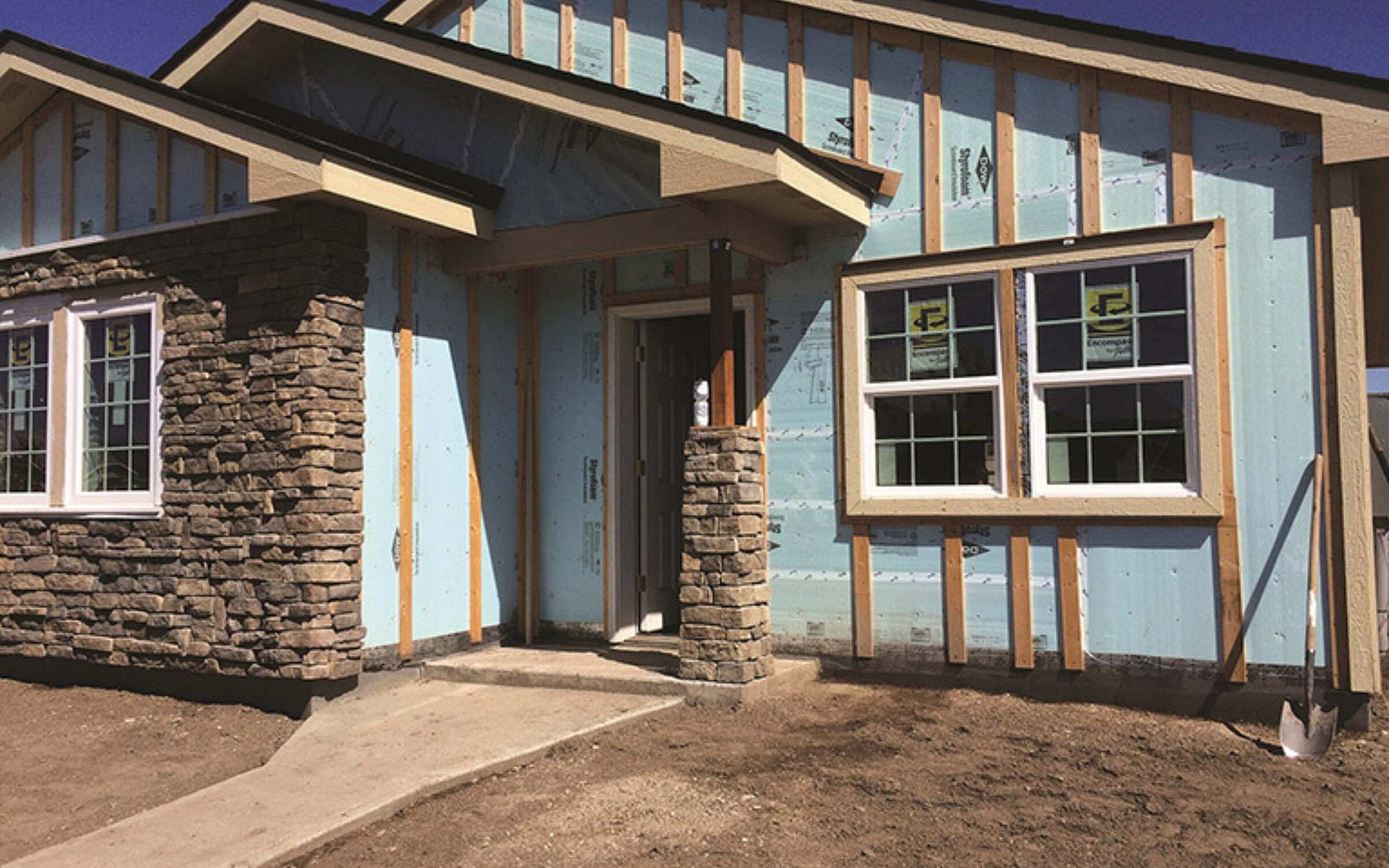 Montana • 10, 2017
Habi­tat for Human­i­ty of Flat­head Val­ley has a his­to­ry of build­ing homes to high effi­cien­cy stan­dards. Par­tic­i­pat­ing in BetterBuiltNW's Next Step Home Pilot pro­gram helped them take their homes to the…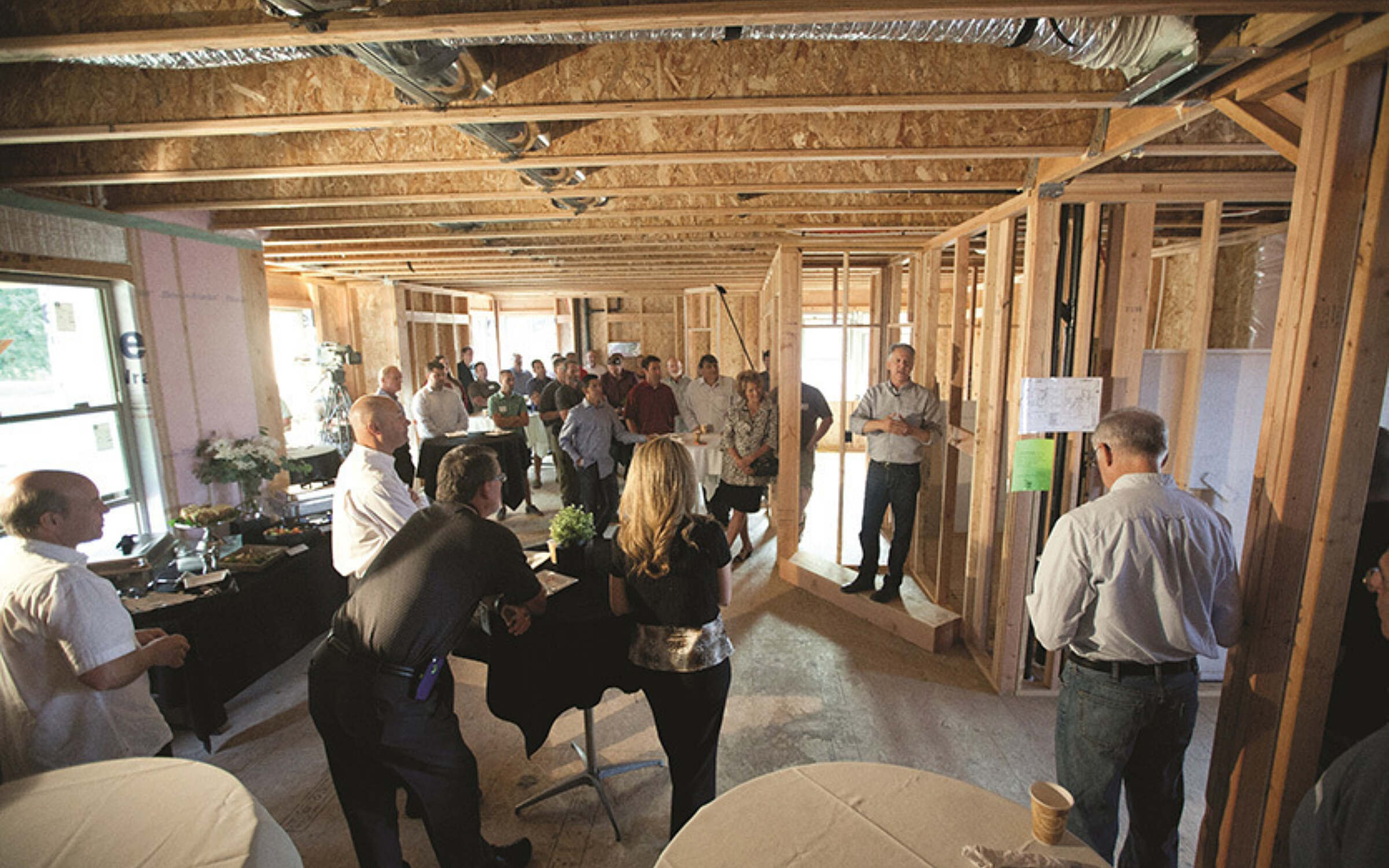 Washington • 10, 2017
Clark Pub­lic Util­i­ties, for­ward-think­ing builders, ver­i­fiers and coun­ty offi­cials worked togeth­er to raise the bar for green build­ing in Clark Coun­ty, Wash­ing­ton. They formed the Green Building…