February 23, 2018
Pennsylvania Housing Finance Agency Financial Incentives and Passive House Partnership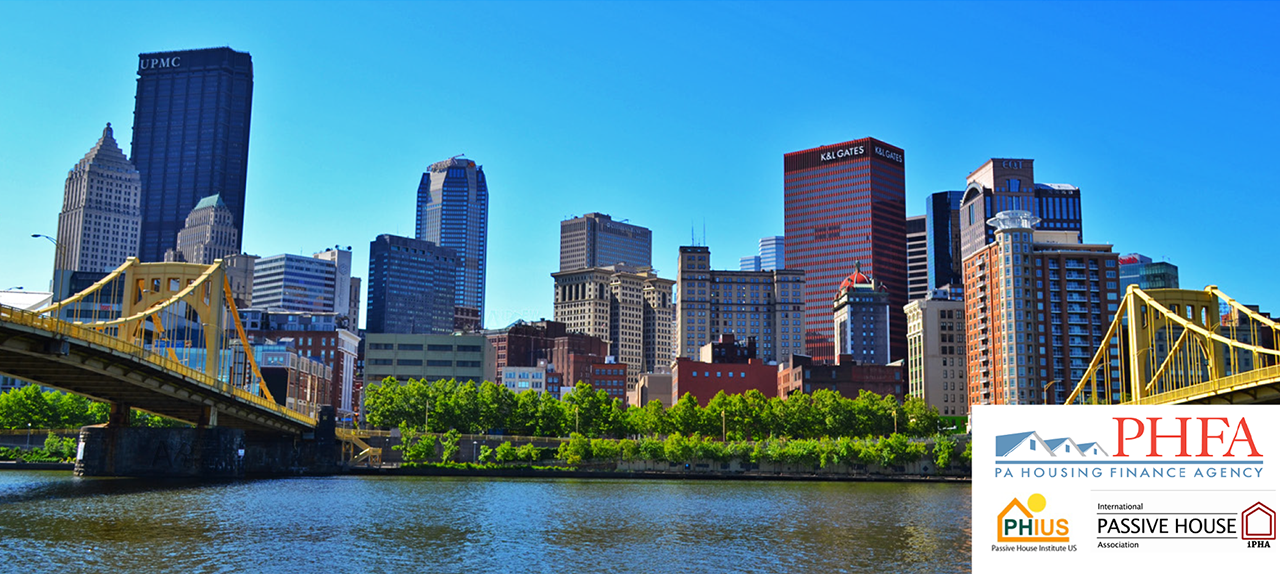 In 2015, the Pennsylvania Housing Finance Agency (PHFA) adopted new funding criteria—making it the first U.S. state to offer tax credits for affordable housing developments built to Passive House standards. This approach has served as a model for dozens of other states, spurring new high-efficiency homes for disadvantaged communities nationwide.
Pennsylvania Agency Goals
The Pennsylvania Housing Finance Agency (PHFA) administers Low Income Housing Tax Credits (LIHTC), allocating millions of dollars of federal funding annually for affordable housing development. By 2014, developers were consistently surpassing PHFA energy efficiency building requirements for tax credits, and PHFA began seeking new, more challenging requirements.
In 2015, a coalition of 25 industry stakeholders (including members of the Mayors' offices of Philadelphia and Pittsburgh) approached the PHFA to advocate for the inclusion of "Passive House" standards in LIHTC funding criteria. In adopting Passive House, PHFA became a national leader, providing tax credit incentives for Passive House high-performance envelopes and efficient HVAC systems within certifiable affordable housing communities and zero net energy (ZNE)-capable homes.
Passive House is the best tool I've found to get buildings to a carbon neutral standard by 2030, cost-effectively.
TIM MCDONALD PRESIDENT, ONION FLATS
---
Location
Philadelphia, PA
Client
Pennsylvania Housing Finance Agency, ZNE Community Coalition, Passive House Institute US & Passive House Institute
Program
Passive House Institute (PHI)
Passive House Institute US (PHIUS)
Download Case Study
Related Case Studies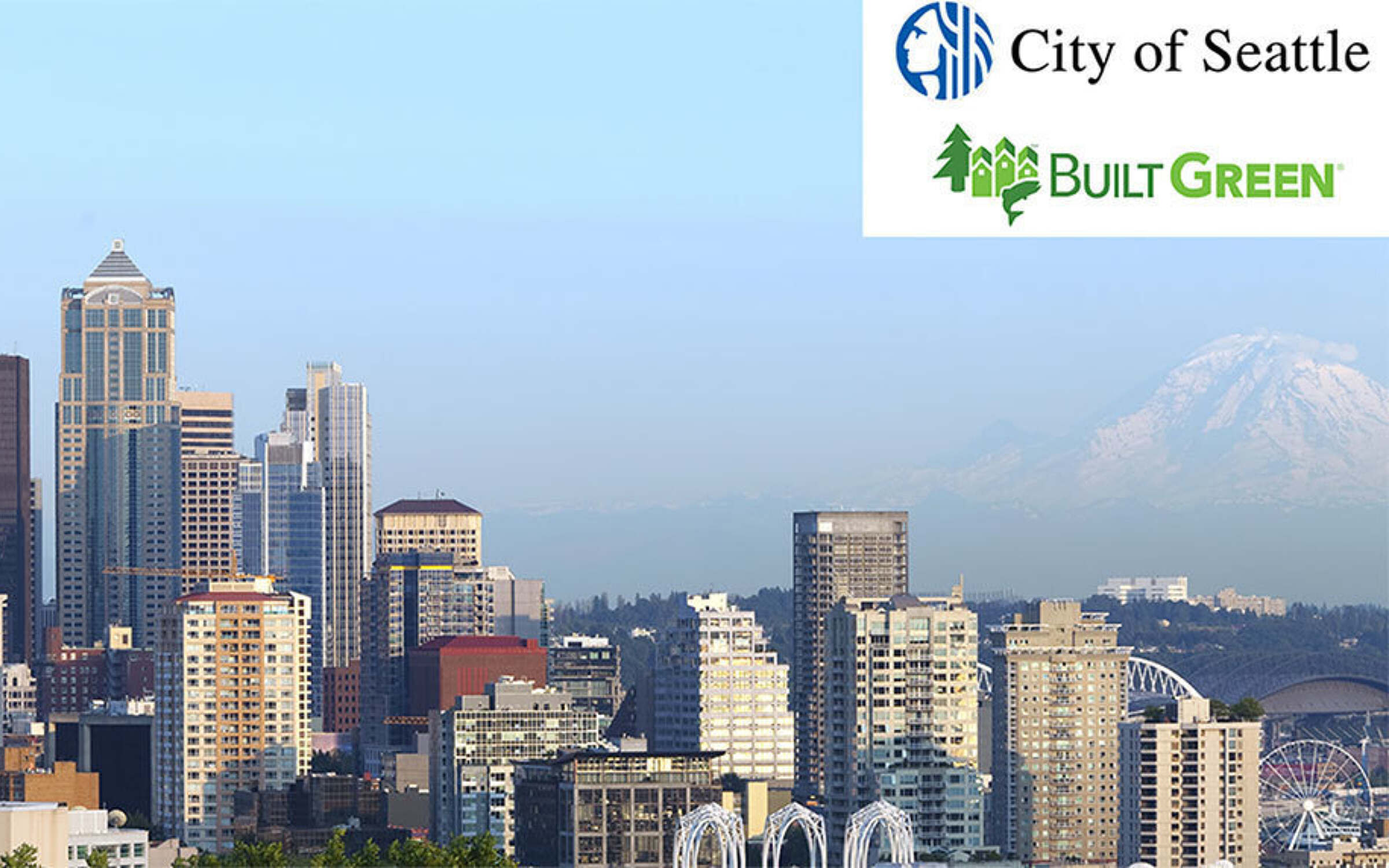 Washington • 02, 2018
Through its Pri­or­i­ty Green Expe­dit­ed Per­mit­ting Pro­gram, the City of Seat­tle offers faster per­mit­ting as an incen­tive for cer­ti­fied green build­ing devel­op­ments. Seat­tle relies on independent…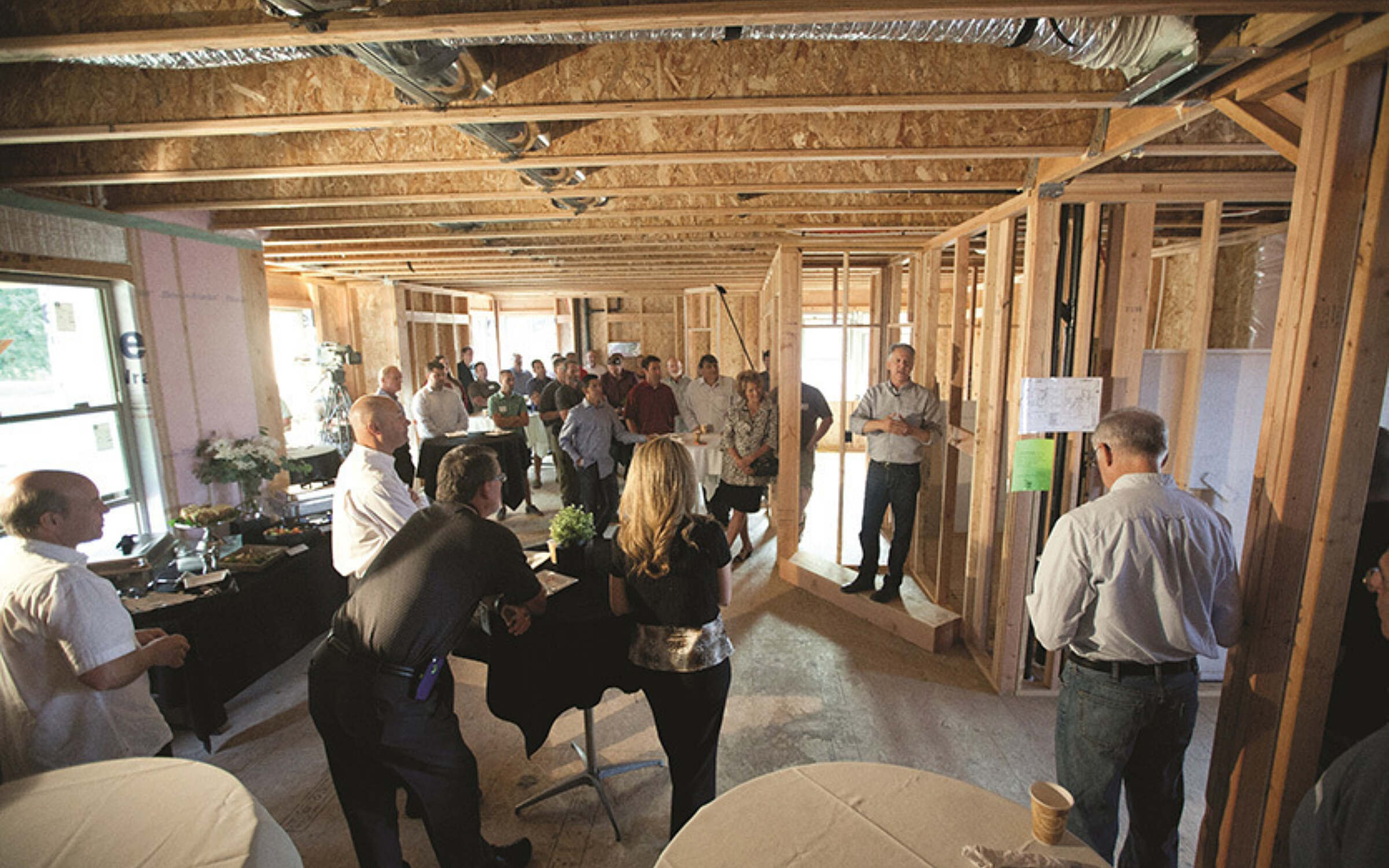 Washington • 10, 2017
Clark Pub­lic Util­i­ties, for­ward-think­ing builders, ver­i­fiers and coun­ty offi­cials worked togeth­er to raise the bar for green build­ing in Clark Coun­ty, Wash­ing­ton. They formed the Green Building…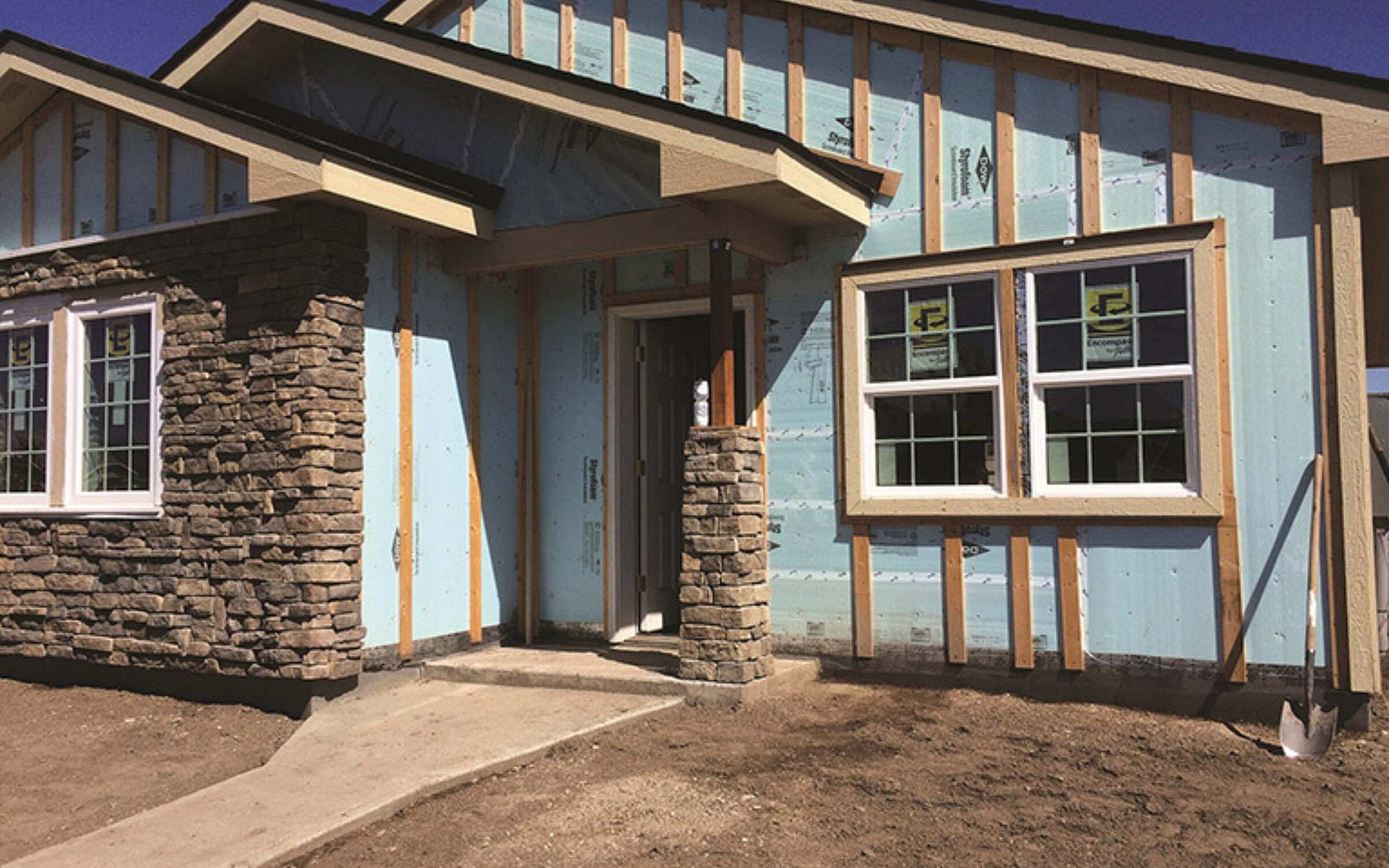 Montana • 10, 2017
Habi­tat for Human­i­ty of Flat­head Val­ley has a his­to­ry of build­ing homes to high effi­cien­cy stan­dards. Par­tic­i­pat­ing in BetterBuiltNW's Next Step Home Pilot pro­gram helped them take their homes to the…